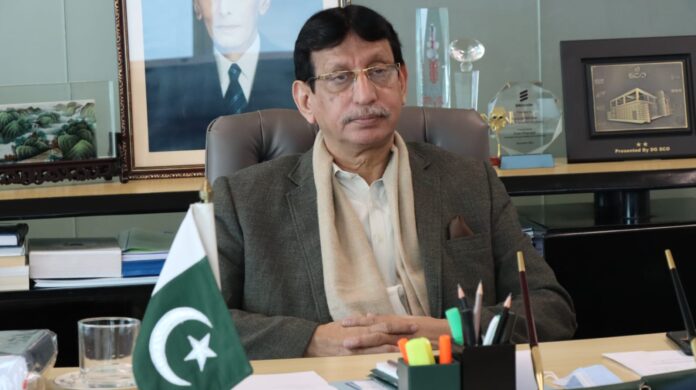 The Federal Minister for Information Technology and Telecommunication, Syed Aminul Haque, has said that the government will finalize new social media rules within a month. While briefing the National Assembly Standing Committee on IT, Aminul Haque said that the federal cabinet approved Social Media Rules in 2020 but the Islamabad High Court directed the ministry to revise the rules.
Recommended Social Media Rules to be Presented Before the Cabinet
The government formed a committee to revise the rules and the IT ministry has started taking suggestions from domestic and global companies. The committee has also urged the IT ministry to take in confidence all the stakeholders and include their proposals as well for better legislation on social media rules. The IT minister assured that the new rules will be presented before the cabinet soon for approval and further legislation.
The members of the standing committee expressed concern about the negative campaigns against public representatives and institutions on social media. They also emphasized on the capacity building of the staff working in the cybercrime wing of FIA. The chair of the committee, Mir Muhammad Jamali, directed the Federal Investigation Agency to assign a liaison officer to coordinate members of the parliament with regard to their complaints on cybercrime.
Immoral and Objectionable Content
The Pakistan Telecommunication Authority(PTA) briefed the committee regarding actions taken for the improvement of Cybersecurity and social media issues. The telecom regulating body informed the committee that it cannot immediately remove objectionable content from social media platforms, until and unless the social media companies remove it themselves. They said that the authority could only ask social media companies to remove immoral or objectionable content but had no direct way of removing the content.
Also read: Government Will Not Tolerate Immoral Content on Social Media, Says Rana Sanaullah