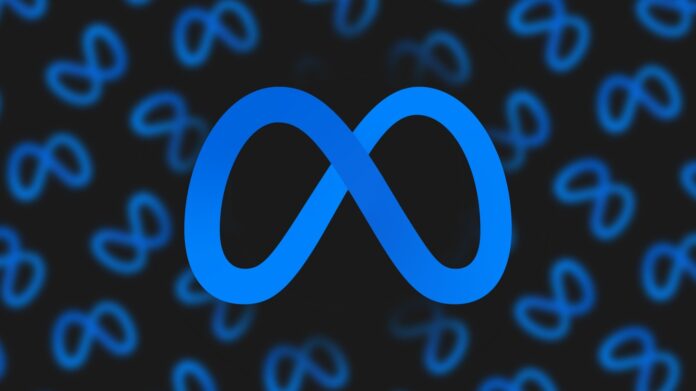 Meta posted a second quarterly revenue decline, the company registered a revenue of $27.7 billion, down 4% year-over-year. Moreover, the net income was $4.395 billion, down from $9.194 billion year over year. Mark Zuckerberg, Meta's founder, and CEO said in a statement; "We're approaching 2023 with a focus on prioritization and efficiency that will help us navigate the current environment and emerge an even stronger company."
Meta's Revenue Decline is Mostly Due to Inflation
Meta CFO, David Wehner, said in the earnings call that most part of the revenue decline is due to inflation. The demand for online advertising has declined significantly in recent months due to the fears of a looming recession. Due to this, big names like Google and Snap have also seen a decline in their ad revenues. Likewise, the average price per ad across Meta's platforms has declined by 18% during the quarter.
Another reason for the decline in revenue is due to Meta's huge investment in the metaverse. Reality Labs, the unit that oversees the company's virtual and augmented reality projects, lost $3.7 billion in the third quarter of 2022, a jump from a $2.6 billion loss a year ago and $2.8 billion last quarter. Meta has further acknowledged that the loss will only grow in the coming years. "We do anticipate that Reality Labs operating losses in 2023 will grow significantly year-over-year," reads the statement from Meta.
Growth in Meta's Family
On the other hand, Mera reports an increasing number of users on Instagram and WhatsApp. Instagram has 2 billion monthly active users, while WhatsApp now has 2 billion daily active users. Mark said; "There's been a bunch of speculation about engagement on our apps and what we're seeing is more positive." Meanwhile, investors remain skeptical of Mark's emphasis on the metaverse, as one of the large shareholders said that the company has lost the confidence of investors.
Also read: Facebook Parent Meta Freezes Hiring; Warns of Restructuring