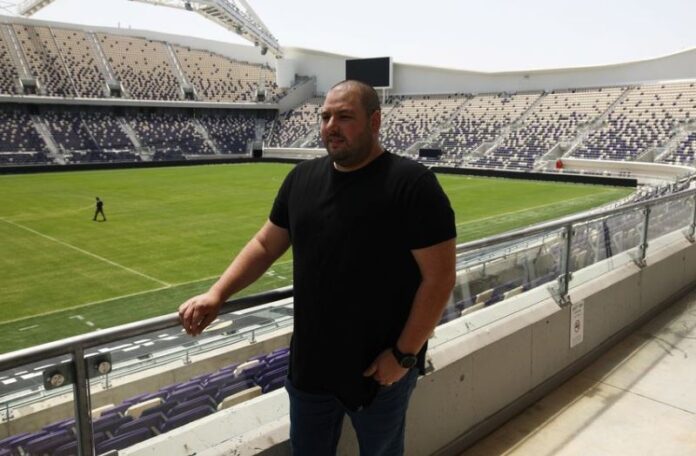 The Israeli spyware firm, NSO Group is now replacing its chief executive officer (CEO) and plans to lay off 100 employees, the firm said Sunday, in a reorganization that comes after criticism that clients have abused its powerful spyware. On Sunday, co-founder and outgoing CEO Shalev Hulio of the Israeli spyware firm said that he was handing over operations of the company to chief operating officer Yaron Shohat as part of a restructuring that will see it refocus on NATO-member countries. 
The Israeli Spyware Firm 'NSO' Continues to Face Scrutiny from Governments and Tech Firms 
The restructuring comes as the Israeli spyware firm, NSO continues to face scrutiny from both governments and other tech companies. In November 2021, the US Commerce Department added NSO to its Entity List, effectively banning American companies from doing business with the firm unless they obtain explicit permission to do so. That same month, Apple sued NSO to "hold it accountable" for enabling governments to spy on activists and journalists.
"The company's products remain in high demand with governments and law enforcement agencies because of its cutting-edge technology and proven ability to assist these customers in fighting crime and terror," Shohat said. "NSO will ensure that the company's groundbreaking technologies are used for rightful and worthy purposes." 
Hulio is the Second CEO of the Company Stepping Down from the Position
Hulio is the second CEO of the Israeli spyware firm to step down in less than a year. Itzik Benbenisti resigned from his post on November 11, 2021, only two weeks after he was appointed. The decision was taken after the company was blacklisted by the United States Department of Commerce. In January this year, Asher Levy stepped down as chairman of the Israeli spyware firm, NSO, days after reports published in Israel claimed that the country's police had used Pegasus against citizens. However, he claimed that his departure was planned months ago and was unconnected to the recent events.
Also more:  Monsoon Rains: Karachi to Break All Records this Year