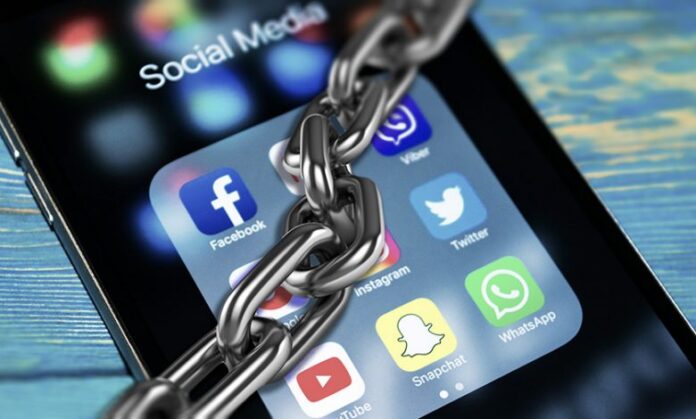 The cybercrime wing of the Federal Investigation Agency (FIA) has identified the Twitter accounts involved in spreading fake news about the Pakistan army and its chief. According to media reports, Mohammad Naveed Afzal – an overseas Pakistani – has been involved in running an anti-Army Campaign on social media.
Who is Muhammad Naveed?
As per details, a person named Engineer Naveed and a Twitter account by the name of 'Engr_Naveed111' has tweeted a video claiming that the Chief of Army Staff, General Qamar Javed Bajwa, attended the Independence Day ceremony on August 14, 2022, at the Pakistan High Commission in London. However, the video turned out to be a year old when the army chief visited Ukraine in May 2021 where Ukrainian singer, Nataliya Shmarenkova performed Junaid Jamshed's iconic "Dil Dil Pakistan" to honor the army chief of Pakistan. Moreover, the fake information was liked by 64,000 people and retweeted by 9,000 people including prominent PTI personalities. More information revealed that Mr. Naveed's account was followed by the Pro PTI activists and he himself is a supporter of the said party.
Anti-army Campaign is on the Rise All over Social Media 
Last week, it was reported that officials from the Federal Investigation Agency (FIA), Inter-Services Intelligence (ISI), and the Intelligence Bureau (IB) – have submitted an initial report to Interior Ministry regarding the anti-army campaign being run on social media. As per details, the inquiry team has detected a total of 754 social media accounts out of which over 17 accounts were operating from India whereas 204 accounts were being handled by people inside Pakistan to run the anti-army campaign. Moreover, six people have been identified while around 84 people who were shortlisted during the course of the investigations were being thoroughly probed. Meanwhile, data of 78 persons have been sent to National Database and Registration Authority (NADRA) for verification.
Also read: FIA Arrests Seven Propagandists over Running Smear Campaign Against Army on Social Media