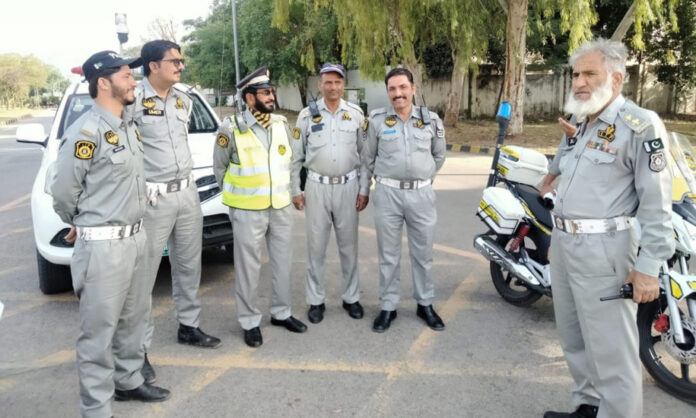 The Islamabad Police has rolled out a new mobile application known as ICT-15; this initiative comes as a response to the directives of Caretaker Minister for Interior, Sarfaraz Bugti, and aims to empower residents of Islamabad to actively contribute to law enforcement efforts. The ICT-15 mobile app is now available for download on the Google Play Store, providing a convenient and efficient channel for citizens to report illegal activities.
ICT-15 Mobile App: A Tool for Enhanced Public Safety
The ICT-15 mobile application serves as a vital tool in promoting public safety and combating criminal activities within the capital city. Residents can easily access the app and utilize its features to report incidents and concerns directly to the Islamabad Police; this proactive technology enables law enforcement agencies to respond promptly and take necessary actions in response to citizen complaints received through the application.
In a video message, IG Islamabad Dr. Akbar Nasir Khan emphasized that residents of the federal capital now have a comprehensive platform to report various types of crimes effectively. The introduction of the ICT-15 mobile app not only empowers citizens but also strengthens the collaborative efforts between law enforcement agencies and the community to create a safer and more secure environment in Islamabad.
User-Friendly Features
Upon downloading the app from the Play Store, users are required to register by providing essential information, including their name, email address, CNIC (Computerized National Identity Card), and phone number. Following registration, users receive a One-time password (OTP) on their mobile number, granting them access to report concerns. The ICT-15 app boasts a range of modern features designed to enhance user experience, including an SOS panic alert button, the capability to share videos and pictures, and voice recording functionality.
Also read: Lahore Traffic Police Introduces Drone Cameras to Monitor Traffic Flow