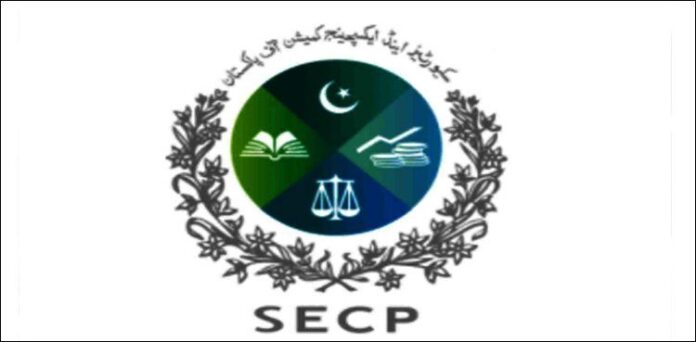 Securities and Exchange Commission of Pakistan (SECP) has observed 39 percent growth in companies' incorporation in the past nine months (July to March) of the existing fiscal year due to the reforms included for ease of conducting business and digitalization.
The SECP enrolled 19,251 new firms in the July-March period of this fiscal year, an increase of 39 percent over the same period last year. While previously, the SECP had registered 14,493 firms in 2018-19 and 16,945 businesses in 2019-20. Therefore, the total number of registered businesses has now reached 139,620. Out of the total enrolled companies, 118,280 firms are active accounting for 85 percent of total registered companies that are filing their yearly returns.
Read more: SECP rolls out an online portal for new companies to promptly open bank accounts
Moreover, in March, around 99 percent of the businesses were listed online and 25 percent of applicants completed the required procedure the same day. This month, 260 foreign users were also enrolled from abroad.
Almost 65 percent of firms were enrolled as private limited companies, while around 31 percent were registered as single-member businesses, with the remaining five percent were public unlisted firms, not-for-profit organizations, trade associations, foreign firms, and limited liability partnerships.
Read more: Reforms by SECP led to the registration of 2,257 new companies
Furthermore, the construction and real estate division took the lead with the inclusion of 414, trading with 393, IT with 311, services with 247, and food and beverages with 110.
Besides this, foreign investment has been reported in 43 new companies. These companies have foreign investors from Afghanistan, Austra­lia, China, Germany, Hun­gary, Iran, Korea South, Mauritius, Norway, Phili­ppines, South Africa, Spain, Sweden, Thailand, Turkey, the UAE, UK, and the US. The highest numbers of companies, ie 850 are enrolled in Islamabad, followed by 751 and 385 businesses registered in Lahore and Karachi, sequentially.
Source: TechJuice
Image Source: Ary News