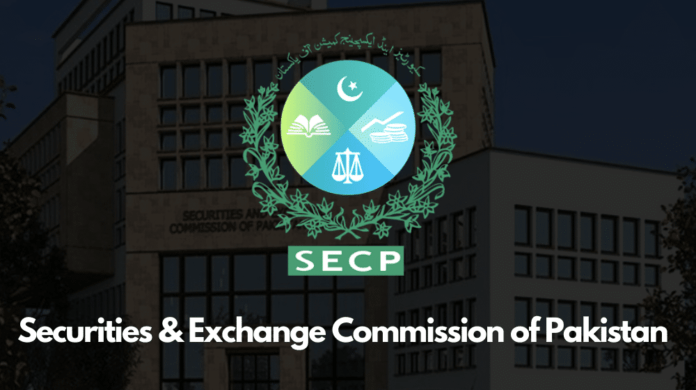 A press release by the Securities and Exchange Commission of Pakistan (SECP) on Tuesday states that its reforms for ease of conducting business in the country have led to the enrollment of 2,257 new corporations rendering to a corporate growth of 39 percent in February.
It further informs that 99 percent of the companies were registered online, of whom 30 percent of candidates received their registration documents the very day. Around 175 foreign users also enrolled from abroad. The total number of registered firms increased to 137,054, as per the SECP.
"This sizeable growth is a result of the SECP's various measures, including the introduction of a simplified combined process for name reservation and incorporation, reduction of fee, facility of online payment, issuance of the digital certificate of registration and assistance provided for incorporation by the newly established business center," the SECP responded in a statement.
Furthermore, Pakistan has successfully improved its position in the World Bank's Ease of Doing Business Index 2020 for the second sequential year. 
As per the statistics, from the recently registered firms in February, 68 percent were enrolled as private limited, 30 percent as a single member, and 2 percent as public unlisted, not-for-profit associations, foreign companies, and limited liability partnerships.
The greatest numbers of corporations (765) were enrolled in Islamabad, ensued by 634 and 361 in Lahore and Karachi, sequentially. The business registration offices in Multan, Peshawar, Faisalabad, Gilgit-Baltistan, Quetta, and Sukkur registered 161, 153, 79, 63, 32, and nine new businesses, respectively.
Read more: Govt withdraws Income Tax Exemption on IT-Enabled Services
Source: TechJuice