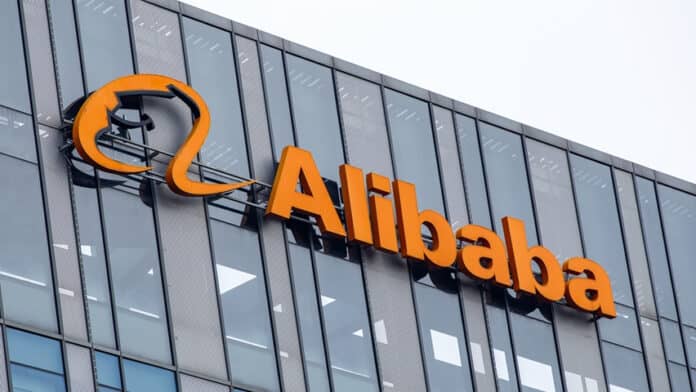 Chinese regulators have slapped a record $2.75 billion fine on Alibaba Group Holding Ltd on Saturday after an anti-monopoly probe discovered the e-commerce titan had exploited its dominant market status for several years. 
The fine imposed is about 4% of Alibaba's 2019 domestic revenues, which is inflicted upon the company during a crackdown on technology conglomerates and shows that China's antitrust enforcement on internet platforms has started a new era after years of practicing laissez-faire strategy.
The Alibaba business empire has been under intense scrutiny in China since billionaire founder Jack Ma's stinging public criticism of the country's administrative system in October. In late December, China's State Administration for Market Regulation (SAMR) proclaimed it has launched an antitrust probe into the organization. That came after the officials scuttled a planned $37 billion IPO from Ant Group, Alibaba's internet finance arm.
While the penalty brings Alibaba a step closer to settling its antitrust disputes, Ant still is required to agree to a regulatory-driven revise that is expected to distinctly lessen its valuations and regulate some of its freewheeling businesses.
Read more: China launches antitrust investigation into tech giant Alibaba
"This penalty will be viewed as a closure to the anti-monopoly case for now by the market. It's indeed the highest-profile anti-monopoly case in China," said Hong Hao, head of research BOCOM International in Hong Kong. "The market has been anticipating some sort of penalty for some time […] but people need to pay attention to the measures beyond the anti-monopoly investigation."
Moreover, along with imposing the fine, which ranks amongst the highest ever antitrust penalties worldwide, the regulator directed Alibaba to perform careful rectifications to establish internal compliance and preserve consumer rights. In addition to it, Alibaba has responded in a statement that the company accepts the fine and will guarantee its compliance with determination. The firm will hold a conference call on Monday to address the penalty.
Read more: Jack Ma Chinese e-commerce giant makes his first public appearance after 3 months
The heavy penalty on Alibaba further comes against the backdrop of regulators worldwide, including in the United States and Europe, conducting more complicated antitrust analyses of tech giants such as Alphabet Inc's Google and Facebook Inc.
Source: TechCrunch
Image Source: CGTN