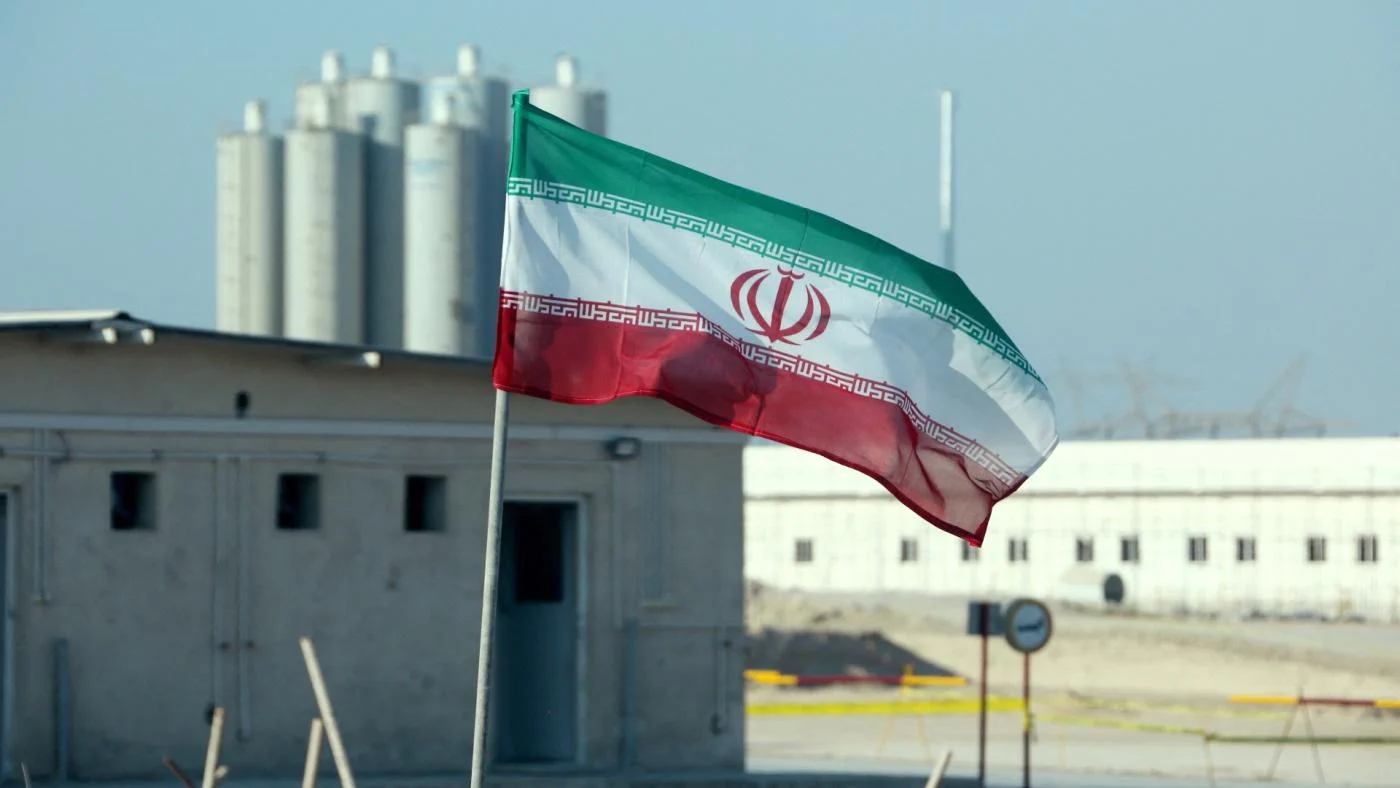 Iran´s Atomic Energy Organisation has said that the email server of one of its subsidiaries was hacked from a foreign land amid protests over Mahsa Amini's death. Black Rewards, an Iranian hacking group, has released a statement confirming their support for protesters in Iran and saying that they have released all the hacked information related to Iranian nuclear activities.
Information Released from Iran´s Atomic Energy Organisation Servers
According to the hacking group, the information released after hacking the email servers includes; management and operational schedules of different parts of the Bushehr power plant, passports and visas of Iranian and Russian specialists, and atomic development contracts and agreements with domestic and foreign partners. A statement released by Black Reward reads, "In the name of Mahsa Amini and for women, life, freedom."
The hacking group also threatened the Iranian government that it would release all the documents on Tehran's nuclear program unless the prisoners and people arrested in the recent protests were not released within 24 hours. Iran´s Atomic Energy Organisation has put down the hacking incident by saying that the move was aimed at attracting public attention and creating media space.
The Death of Mahsa Amini
Iranian authorities arrested Mahsa Amini on 16th September for allegedly violating the country´s strict dress code for women. Amini was then taken to a detention center, where she collapsed from a heart attack. However, her family stated otherwise; Amini's cousin Erfan Mortazaei, said, "She was tortured in the van after her arrest, then tortured at the police station for half an hour, then hit on her head, and she collapsed."  The incident has sparked a spontaneous outburst of anger resulting in protests that have now spread across 40 provinces in the country. The unrest has been believed to kill over seventy people while countless people were arrested.
Also read: British Army's Twitter and YouTube Accounts Get Hacked by Crypto Scammers