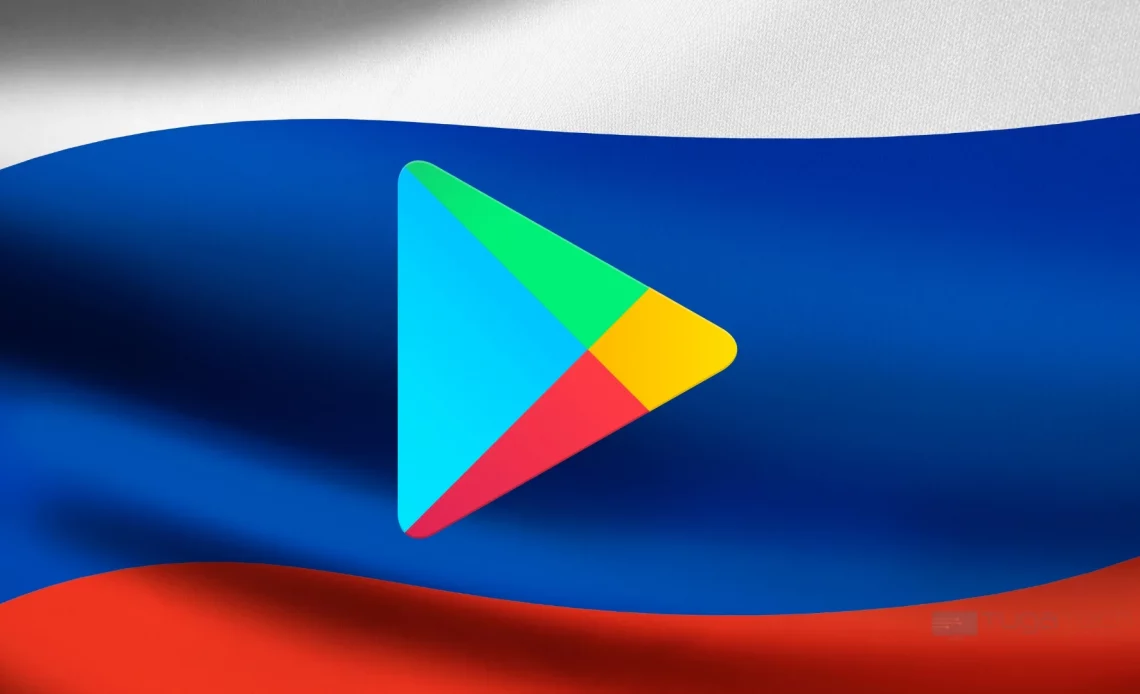 To counter the heavy sanctions imposed by the West, Russia has planned to launch Alphabet Inc's Google Play store alternative – NashStore –  and launch it on May 9th: a national holiday in Russia that celebrates victory in World War Two.
NashStore to help developers who have lost their jobs
Since many tech organizations have pulled out from Russia with YouTube and Google also suspending their payment services, many Russian developers have lost their jobs in order to tackle that the NashStore is being built. Vladimir Zykov, director of projects at Digital Platforms, an organization focused on digital development, said; "Unfortunately, Russians can no longer normally use Google Play to buy apps, and developers have lost their source of income. This is why we have created a Russian app shop, NashStore."
Vladimir said that Nashstore translates into English as "OurStore", which will serve Android mobile devices and should ultimately be compatible with Russian Mir bank cards – a Russian payment system for electronic fund transfers established by the Central Bank of Russia. Earlier, Russia's communications regulator also blocked Google News in the country last week, accusing it of allowing access to, what it calls, fake content regarding the country's military operation in Ukraine.
Read more: Russia Blocks Facebook in Response to Recent Restrictions Imposed by Meta
Native versions of popular tech platforms
This is not the first time that Russia has tried to build a native version of popular services. It has previously built Yandex – an alternative to Google, which offers similar services to Google. The VKontakte is also one of Russia's largest social media platforms, which depicts Twitter and Facebook. Years before, a group of Iranian Devs also built an alternative called Cafe Bazaar, which was an exact copy of Play Store but Google imposed sanctions on them, at that point, to prevent them from getting paid.
Source: Reuters