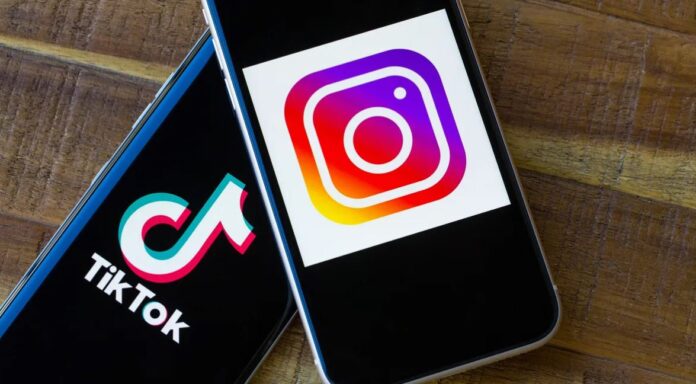 Meta-owned, Instagram in the past few months has increasingly promoted Reels, its short-form video feature copying the format popularized by TikTok. The new UI is evidently inspired by TikTok's design, the way Instagram has routinely been "inspired" by its more innovative competitors, like when they clone-stamped Stories out of Snapchat. Noticeable changes include the app's dimensions spreading out, everything is now stretched to the very edge of the screen, and has replaced continuous scrolling with snap scrolling.
Petition Against Instagram's New Experience Similar to TikTok's Design Garners Over 100,000 Signatures
Users have also commented that their feeds are now littered with advertising, and the app has become more like TikTok's design, which is Instagram's main competitor. Instagram's algorithm, or the way it determines which content to serve up to users — is also under fire. Many Instagram users are less than satisfied with the new experience which is similar to TikTok's design, with almost 100,000 of them signing a new Change.org petition calling for Instagram to go back to how it was. 
The petition was launched by influencer and photographer Tati Bruening, who wants the app to get back to its roots of photo sharing. Moreover, Kylie Jenner, an influential voice has now also added her voice to those calls. Kylie Jenner is one of the most influential voices among younger users, with over 360 million followers on IG alone. When she talks, people listen, and already her endorsement of the petition has helped spark thousands more sign-ups in support. 
More of Instagram is Going to Become Video Over Time
In a video posted on Tuesday, perhaps in response to Kylie Jenner's comment, Instagram head Adam Mosseri reiterated that the service will continue prioritizing video. "I'm hearing a lot of concerns about right now about photos and how we're shifting to video," he said. "Now, I want to be clear, we're gonna continue to support photos. It's part of our heritage." Mosseri continued, "That said, I need to be honest: I do believe that more and more of Instagram is going to become video over time. We see this even if we do nothing… So we're gonna have to lean into that shift."
?? There's a lot happening on Instagram right now.

I wanted to address a few things we're working on to make Instagram a better experience.

Please let me know what you think ?? pic.twitter.com/x1If5qrCyS

— Adam Mosseri (@mosseri) July 26, 2022
Read more: Instagram Adds News Ways to Create and Share Reels