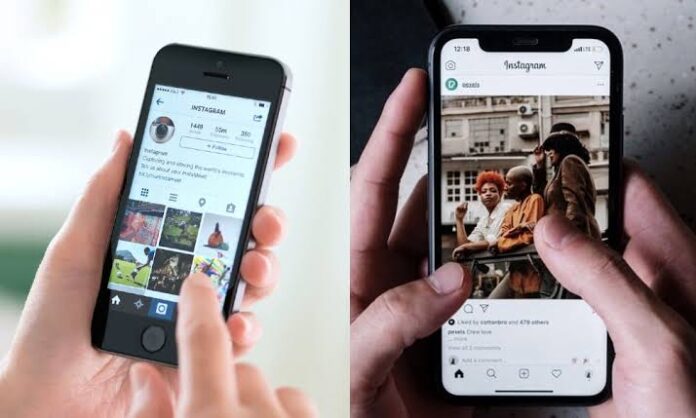 As promised, Instagram has started testing three new feed settings; Home, Favourite and Following. Out of the three, two will have chronological feed options. The Instagram chief announced the test run on Twitter in a video message, explaining all three different variations of feed.
Testing Feed Changes ?

We're starting to test the ability to switch between three different views on your home screen (two of which would give you the option to see posts in chronological order):
– Home
– Favorites
– Following

We hope to launch these soon. More to come. ✌? pic.twitter.com/9zvB85aPSp

— Adam Mosseri (@mosseri) January 5, 2022
The comeback of the chronological feed 
During a Senate subcommittee meeting in December, Mosseri promised the comeback of the Much-Requested Chronological Feed. Instagram's chief also explained the three different types of feed in a demo video. The "Home" feed will be the Instagram experience that's available today, with Instagram suggesting content that it thinks that users will most want to see.
Read more: Instagram is Actively Exploring NFTs, Says its CEO Adam Mosseri
The "Favorites" feed will include a user-designated list of accounts to ensure Instagram users aren't missing content from their favourite people. Whereas, the "Following" feed will offer up a list of chronological posts from every account that an Instagram user is following. The feature is already in a test run for select accounts after the beta testing period, Instagram is planning to launch the chronological feed option in the first half of 2022.
The criticism of Instagram's algorithm
Instagram has received a fair share of criticism in 2021, where celebs and users were seen complaining about Instagram's algorithm that will only show posts according to their methods and calculations. A search for the hashtag #TurnMeOn reveals tens of thousands of posts imploring followers to enable notifications for that poster — meaning every time he or she posts, the user will be notified.
Source: Verge