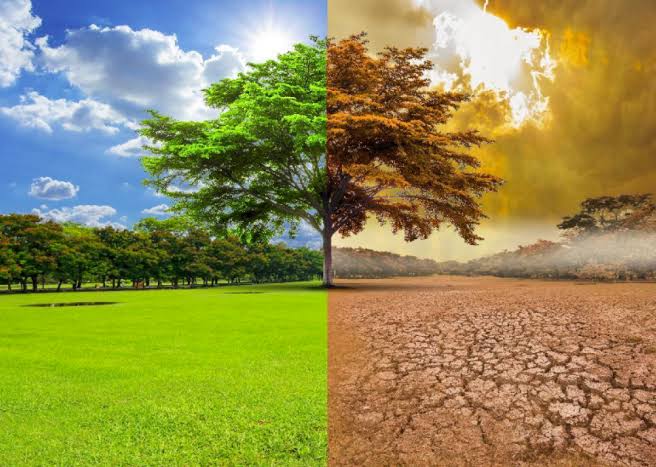 Pakistan has signed a memorandum of understanding with the World Bank to address one of the most pressing issues – Climate change! The agreement signing took place in the federal capital between the Ministry of Climate Change and the World Bank.
Read more: Germany to Provide 13.5M Euros for Billion Tree Afforestation Program
Agreement to tackle climate change 
Under the agreement, the World Bank will provide Pakistan with funds worth Rs22 billion for 14 green initiatives across the country. Speaking at the ceremony, PM Imran Khan said that Pakistan contributes less than 1% to global carbon emissions, but is unfortunately among the 10 countries most vulnerable to climate change. He also added that it is very important for Pakistanis to think as a nation and protect our future generations.
The agreement titled; 'Green Stimulus – Turning Concept into Reality' aims to boost forestation and ecosystem conservation to address climate challenges. PM Imran Khan mentioned the projects being run in Pakistan to tackle climate change, that includes the 10 Billion Trees Tsunami Program, the creation of national parks, and the use of digital cadastral mapping to safeguard existing forests.
World Bank lauded Pakistan's efforts 
In a video message, World Bank's Vice President for Sustainable Development, Juergen Voegele expressed sincere gratitude for Pakistan's efforts to combat climate change, and also assured the World Bank's commitment to assist Pakistan's efforts. The Special Assistant to Prime Minister on Climate Change Malik, Amin Aslam, said that the Green Stimulus programme will be initiated in cooperation with the World Bank's support which will generate 135,000 jobs in the next nine months across all provinces.
A joint study titled "Climate Risk Country Profile" released by the two international lending agencies put Pakistan among the top risk-prune countries in terms of increase in average temperatures and resultant economic and social losses. The report projected an average increase of 1.4°C-2.6°C in daily maximum temperature during the period between 2040 and 2059 and could go up to 5.3°C during the 2080-99 period.
Source: Express Tribune