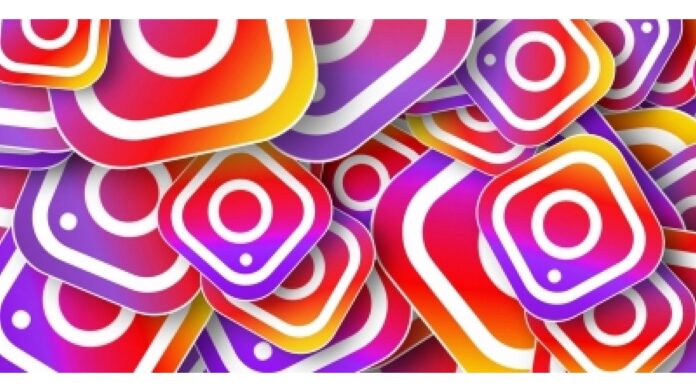 Instagram has started testing a new feature called Take a Break to encourage users to take breaks from the photo-sharing app, if they have been using it for longer hours. Instagram's take a break feature comes after Facebook's internal research revealed that teenagers found Instagram addictive but they didn't have the self-control to reduce its usage.
Read more: Instagrams New Collab Feature Allows Users to Co-Author Posts with their Friends
Instagram's take a break feature is expected to roll out in December
Head of Instagram, Adam Mosseri said; "It does what you think it does. If you opt-in, it encourages you to take a break from Instagram after you spend a certain amount of time on the app; 10, 20, or 30 minutes." He further added; "Instagram's take a break feature is part of a broader effort to try and give people more control over their experience of Instagram. Ultimately, you know what's best for you when it comes to how you use the app. And we want to make sure we provide tools for you to shape Instagram into what works for you."
Instagram's take a break feature won't be available by default, which means that users have to turn it on to receive in-app notifications. The notification that appears will suggest several ways for you to ease off, for example;  take a few deep breaths, write down what you're thinking, listen to your favorite song or take care of something on your to-do list. Instagram's Take a Break feature is expected to be more widely available in December.
The photo-sharing app subscription feature
Mosseri posted a video on Twitter that shows a glimpse of the new feature. He said that Instagram has worked with third-party experts for advice on what tips to offer and how to frame taking a break. The feature will be available to a smaller audience in the coming days and if the testing goes smooth it will be launched for a wider audience. According to Tech Crunch, Instagram is also planning a new feature called Instagram Subscriptions, which will help creators and influencers earn money.
Source: The Verge