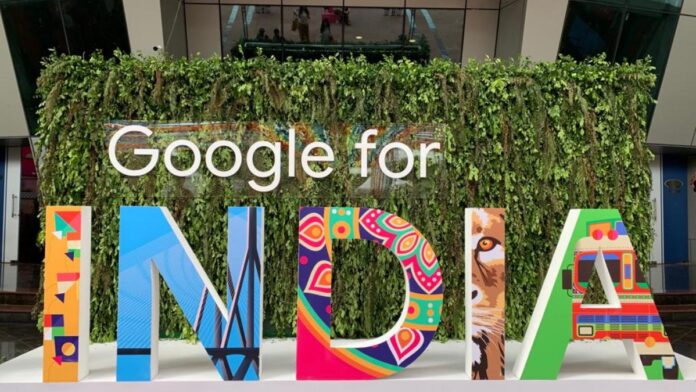 Google India has sacked 453 employees from multiple departments across the company as part of its global move to reduce its headcount by 12,000. Sundar Pichai, CEO, Alphabet, and Google, in an email to the affected employees, said that he takes full responsibility for the 'decisions that led us here.'
Google India: Affected Employees Took to LinkedIn to Look for New Jobs
Kamal Dave, an account manager who was working at Google's Gurugram office, shared a post on LinkedIn, he said; "Hi everyone, I was a part of Google India Layoffs yesterday. At Google my energies were focused on delivering Digital marketing Goals for multiple industries at the top of their foodchain in India as an Strategic key Account Manager / Consultant. I am looking for a new role and would appreciate your support. Thank you in advance for any connections, advice, or opportunities you can offer."
Likewise, a piece of similar news was reported from Switzerland where Google has fired around 250 employees from its Zurich office. The employees walked out to protest the company's decision and assembled placards outside one of two Google offices in the Swiss city. "We know this is an uncertain time for our employees and we are working hard to share updates as soon as we can in line with local labor law," said a Google spokesperson.
Twitter Closes Two Offices in India
Twitter has closed two of its three offices in India located in New Delhi and Mumbai however, the company continues to operate its office in the southern tech hub of Bengaluru. As per details, the company has just over 200 employees, while the massive cut has left just over a dozen of its staff at present. With the latest shutdown, only three people are left in Twitter's India team including the country lead and two others covering the north and east, and south and west regions.
Also read: Google Responds to CCI's Fine; Calls it a Major Setback for Indian Users, Businesses