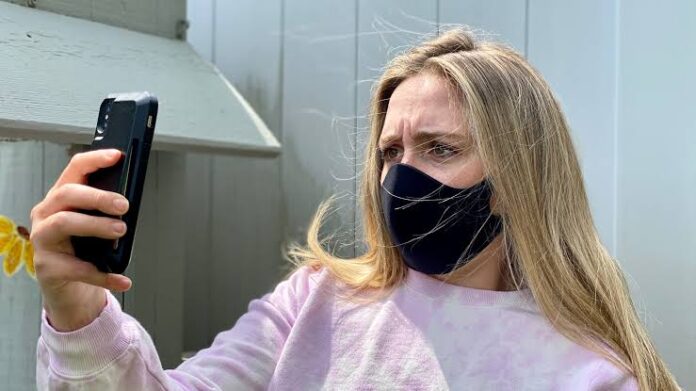 Using iOS 15.4 beta, Apple has started testing the ability to use Face ID with a mask, which no longer requires having an Apple Watch connected. The company is also improving recognition when a user is wearing glasses.
Read more: Users Report a Pink Screen Issue in the New Apple's iPhone 13 Series
How to set up a Face ID with a mask?
In the Settings app, there's a new "Use Face ID with a Mask" toggle that can be turned on or off if you change your mind about the mask, and there's a new feature to "Add Glasses" to make the ID more accurate when you're wearing glasses and a mask at the same time. Although, Apple warns that Face ID is most accurate when it's set up for full-face recognition only.
The Face ID with a mask can authenticate Apple Pay payments and it can be used instead of a login and password in apps that support Face ID. Also, at this point, the ID with a mask feature requires an iPhone 12 or iPhone 13 model, as the feature is not available for users who have the iPhone 11. Apple explains; "To use Face ID while wearing a mask, iPhone can recognize the unique features around the eye to authenticate."
Apple to allow iPhones to act as POS terminals
According to a new Reuters report, Apple is looking to introduce a new service that would allow businesses to use iPhones as POS (point of sale) terminals without any additional hardware involved. The move is expected to happen via a software update in the coming months and would allow customers to pay via NFC directly by placing their contactless credit/debit cards, iPhone or Apple Watch on another iPhone. Apple currently allows merchants to use their iPhone or iPad as a POS station via hardware attachments like Block Inc's Square readers that plug into the device.
Source: Verge