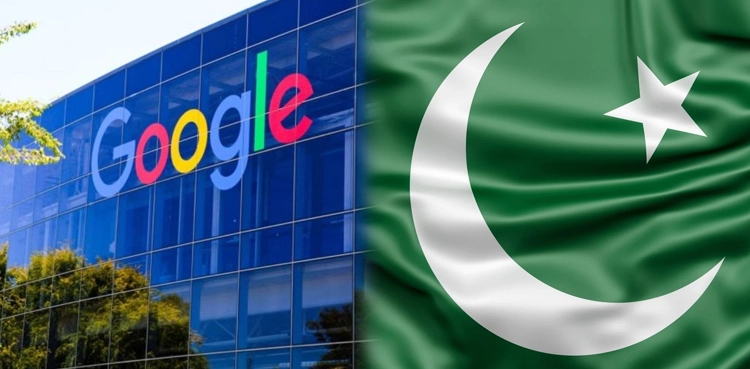 The government has finally resolved the long-standing Google payment issue. It was informed by the Senate Standing Committee on Information Technology (IT) and Telecommunications that the issue of paying $34 million to Google for payments made through direct carrier billing (DCB) had been resolved, and the government will devise a new payment mechanism to resolve the issue. During the meeting, the IT Ministry informed the committee that along with SBP, they would be devising a new payment mechanism for global app manager Google.
Google's Payment Issue Was Resolved on Shehbaz Sharif's Order
It was informed to the committee that the payment issue related to the tech firm was settled on Prime Minister Shahbaz Sharif's order. Due to the dollar shortage issue, Google, Meta, and a few more foreign companies are facing a payment blockade issue in Pakistan. The shortage is so intense that the central bank has even refused LCs for the import of raw materials.
The issue of international payments started making headlines when the central bank blocked payments of $34 million in direct carrier billing (DCB) to international service providers. The issue was so heated up that Google suspended carrier-paid apps in Pakistan; the IT ministry had to step in and take the matter to the finance ministry and ask them to treat the matter on a priority basis.
Digital Emergency in Pakistan
During the meeting, the IT ministry expressed concerns about the failure to open letters of credit (LCs) for the telecom sector, which is causing problems with the import of critical equipment for infrastructure upgrades. Previously, the telecom companies have warned the State Bank of Pakistan (SBP) about the digital emergency that could arise due to the unavailability of the required telecom equipment.
Also read: International Payments Blockage to Vendors Like Meta and Google By State Bank Put Ad Agencies on the Brink