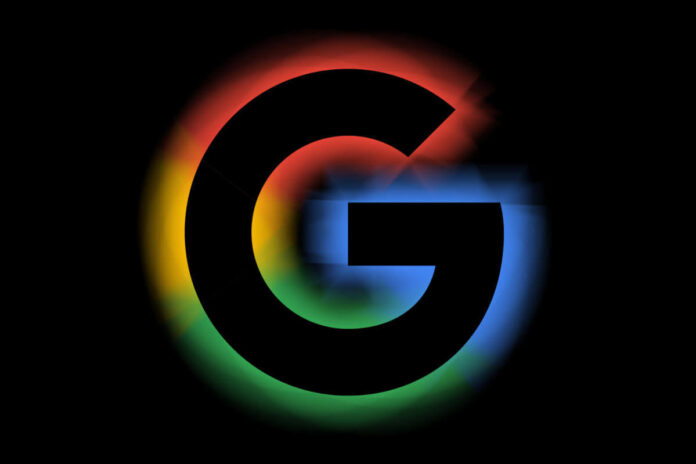 Google has plans to unveil more than 20 new products and demo a version of Google Search with AI chatbot features this year. The recent launch of OpenAI's AI chatbot ChatGPT has put Google under a lot of pressure, and the company's executives are worried that despite investing heavily in AI technology, moving too fast can harm the company's reputation.
Google Search with AI Chatbot to Eliminate Misinformation
Although Google said that ChatGPT is unlikely to be a replacement for Google search just yet because of concerns about its inaccurate responses. Still, the company is facing pressure as more and more people are shifting to ChatGPT for much refined and better search results. The chatbot will aim to get facts right, ensure safety, and eliminate misinformation.
The Google search with AI Chatbot is set to debut during its annual I/O event in May, which has previously launched features like Duplex and Google Glass. Likewise, Microsoft is also planning a Bing feature incorporated with the tech brilliance of ChatGPT to provide users with answers to some searches rather than just displaying relevant links.
Google's AI Projects
As per reports, the other AI products by Google include; an image generation tool, an upgraded version of AI Test Kitchen, a TikTok-style green screen mode for YouTube, and a tool that can create videos to summarise other clips. The company is also working on a feature named Shopping Try-on, a wallpaper creator for Pixel phones and AI-driven tools that might help developers to create Android applications.
Also read: ChatGPT Professional: OpenAI to Soon Monetize ChatGPT Platform