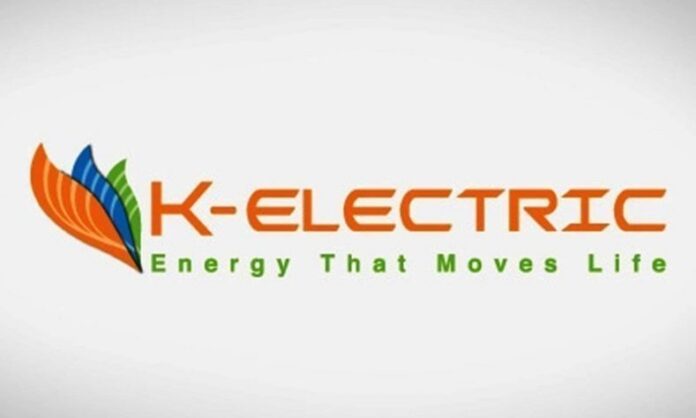 K-Electric (KE), Karachi's electricity provider, K-Electric (KE), has launched a Tele-billing facility that will be accessible 24/7. The service is specifically for senior citizens as well as citizens with special needs. All now those in need to do is call 118 for assistance. As Ms. Shamim highlighted this need on Twitter.
This innovative service is aimed at people who are unable to visit KE offices to have their complaints registered and resolved. More particularly in the COVID-19 situation, it has created difficulties for the elderly to visit KE offices regarding their concerns.
  As Ms. Shamim suggests in the video released on Twitter, the facility was launched after feedback from a senior citizen facing problems. The feedback written as a letter to the editor was picked up by KE's Head of Customer Experience, Raza Abbass, who then took immediate action on it along with the KE team.
KE's spokesperson commented, "This initiative is an extension of KE's vision to be increasingly accessible to customers by driving digitization, streamlining business processes to ensure efficient complaint resolution, and amplified reach with added customer benefit through partnership agreements with Daraz and Bykea."
According to Naz Khan, KE's Chief Strategy Officer, "As an agile and customer-centric organization, KE embraces customer feedback, using it as an opportunity to improve customer experiences. We are focused on driving customer-first operations by increasing our accessibility to our customers and optimizing our processes."
This is a great idea put into action by KE, as the company is constantly trying to improve its reputation among the Karachi community by committing prompt and effective customer service. KE has turned out to be one of the first power utilities in Pakistan providing complete billing services via its call center through this action.
Customer-centricity is a core organizational value and recent initiatives such as the KE Live app, digital partnerships, IBC's on wheels, and special services for senior citizens are aimed at creating positive customer experiences, underpinned by ease and convenience for the user.
Image Source: Dawn
Read more on Zong's Successful Attempt At 5G Video Call