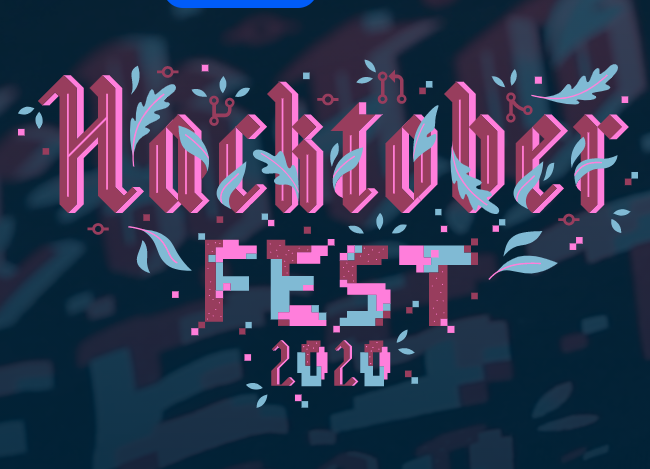 Hacktoberfest is a month-long celebration of open-source software. This event is hosted annually in October. Hacktoberfest, this year running its seventh edition, sponsored by DigitalOcean and DEV. During this celebration where everyone can support open-source by offering new contributors additional attention, as they guide developers through their initial pull requests on GitHub, which leads to earning them a limited edition of swag.
Moreover, this event, Hacktoberfest is accessible to everyone in an all-encompassing community. Developers, students learning to code, event hosts, or a company of any size, can assist in this initiative to evolve open-source and make beneficial contributions to an ever-growing community. People with all sets of skill levels can contribute to complete challenges.
More than 21,000 issues on GitHub have already been labeled for Hacktoberfest. Maintainers who wish to have their projects selected can identify issues best related to new contributors and apply the "Hacktoberfest" label. Entering WordPress to a search for Hacktoberfest issues provides 120 issues that are relevant in some way to themes, plugins, apps, and other products with WordPress-specific needs.
EVENT DETAILS
Hacktoberfest is a celebration open to everyone in the global community.
Pull requests can be made in participating GitHub-hosted repositories/projects, classified with the Hacktoberfest topic.
To participate, you can sign up anytime between October 1 and October 31.
RULES
To receive a tee or tree reward, you can register and make four valid pull requests (PRs) between October 1-31 (in any time zone). PRs can be made to participating in public repos on GitHub, those that have the Hacktoberfest topic. If a maintainer reports a pull request as spam or misconduct behavior, not accepted by the project's code of conduct, can lead to ineligibility to participate. Therefore, the first 70,000 participants who complete the challenge will be eligible to receive a prize.
Read the participation details to learn how you can earn the tee or tree reward.
Read more about Huawei HMS App Innovation Contest