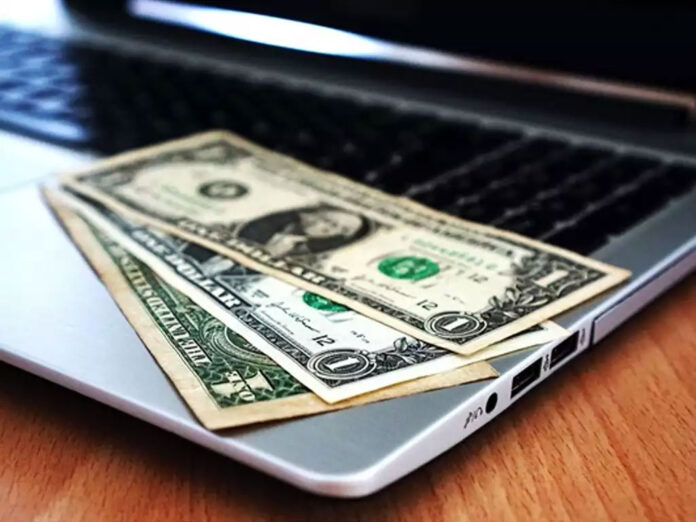 Freelancing enables people very easy to choose the type of work based on what it interests and benefits them best. Freelance work empowers individuals to lead the much sought after laptop-lifestyle. This facility comes along with boundless freedom to work anytime, from anywhere in the world as long as the job is well done and submitted within a given deadline.
There are a few factors through which freelance work is affected. First, it in a progressively competitive global market, and the onset aspects such as Artificial Intelligence, Internet of Things, and Robotics, threats of mass unemployment are looming colossal over our lives. Second, freelancing is convenient for people seeking new opportunities for people who require a more flexible way of working, like students, women sitting at homes, and the specially-abled. Third, businesses are increasingly beginning to outsource short-term projects to freelancers in skill categories that they do not possess in-house.
Freelancers are providing their expertise across all back-end functions, no matter whether the business is a startup, SME, or large enterprise. The CEO of Payoneer, Scott Galit stated that "The freelancing economy has grown exponentially over the past decade, and I believe we can now firmly say that the future of work has arrived. Obstacles that could slow or hinder freelancers' ability to grow, connect, and be successful have been removed". He furthermore added, "Freelancers from all walks of life and every corner of the world are empowered to acquire work, set their wages, market their skills, and get paid how and when they want."
Freelancing's popularity is attributed to the potential for a greater job opportunity, independence, higher income, and a promising move in the direction of wage equality. Pakistan's capability in this aspect can be observed from the inexhaustible talent displayed by the young generation of this country. Presently, around one million freelancers are working in Pakistan, with the majority of the population belonging from megacities of Karachi, Lahore, and Islamabad. Men and women in Pakistan chose more often the field of web and graphic design. In terms of advertising on social media, Pakistani freelancers are mostly depending on Facebook and LinkedIn.
"Pakistan has remained in the top 5 freelancing markets in the world consistently. Now is the time our small and midsize businesses (SMBs) grow beyond borders and drive Pakistan's digital economy," said Payoneer's country manager Mohsin Muzzafer. "More people now consider freelancing as a full-time career as opposed to a part-time gig, which is a big shift to positivity. This also means an increased landscape of opportunity for our youth and the overall impact on digital Pakistan," he added.
Meanwhile, the Pakistani govt has launched several initiatives in the past which are the reason behind this immense growth of freelancers. The e-Rozgar freelancing program which is a joint venture of the Punjab Information Technology Board (PITB), Youth Affairs, Sports, and Archeology & Tourism (YASAT)'s, has trained over 9,000 unemployed graduates who have earned 100 million rupees through freelancing altogether.
Few Tips on Acquiring Freelance Jobs In Pakistan
Be the Expert in Your Field
You have to place yourself as an expert in your space and share your knowledge with anyone who will listen. Following are the ways you can market yourself:
In-person networking
Create a blog
Keep your social media profiles up-to-date
Speak at events
Utilize Technology and Tools
There are some great technologies and tools available to work with for freelance. Such as:
Invoicing: FreshBooks, Toggl, BlinkSale, Hiveage
Project Management: Wunderlist, BaseCamp, Project Bubble, LiquidPlanner
Preventing Distraction:Freedom, Cold Turkey, Focus Booster
Keep a Regular Schedule
Meet important deadlines
Give each client the attention they deserve
Create work/life balance
Always Have a Contract
A contract helps freelancers solidify several things: the rate negotiated between you and the client, the parameters and scope of the project, deadlines, revisions or project cancellations, and reimbursement.
Image Credits: Brecorder
Read more on Initiation of Cyber Crime Control For Ehsaas Payments