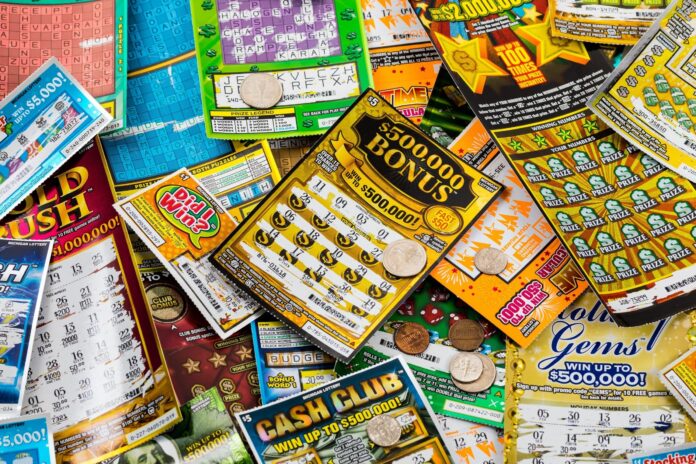 The government of Pakistan is considering the proposal for a 'Lottery Scheme' as advised by the financial experts in order to support the ailing financial condition of the country. According to the sources of a local news publication, the lottery scheme is one of the many proposals put forward by financial experts that could help the government to save the country from bankruptcy.
What is the lottery scheme?
The state-run lottery scheme gives participants the dream of winning huge jackpots while providing the state with funding for education, transportation, hospitals, and much more. As per the publication, similar schemes have been operating with success in several developed countries, including the United States, the United King­dom, the United Arab Emirates, and Malaysia.
The source recalled that a similar scheme was launched before the 1989 South Asian Federation (SAF) Games in Islamabad that end up generating a huge amount of money, but the practice was discontinued after a number of religious scholars labeled it as un-Islamic, even likening it to gambling and betting. The experts have suggested the federal government to use the money collected from the lottery on development projects, like hospitals, and training institutes, and subsidize essential commodities.
A sustainable model to benefit societies
Lotteries generate a significant amount of money for state-funded projects, such as; public education, social services projects, transportation, and more. With this in mind, people who play the lottery responsibly actually contribute to local community development which means they help in creating some form of positive social change. According to the U.S. Census Bureau, income from state-administered lottery funds generated $81.6 billion in sales in 2019. So it's no surprise that the profits generated by national lotteries are understandably huge that can benefit
Read more: Government Forced to Raise Taxes over IMF Objections