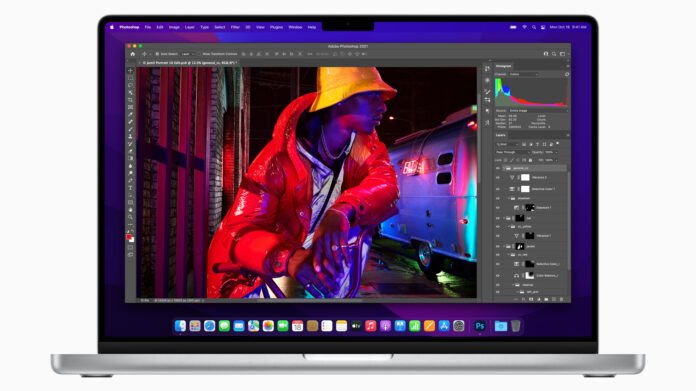 Adobe is planning to launch a free-to-use web-based version of Photoshop. The company has already begun testing the free version in Canada, where users are accessing Photoshop on the web through a free Adobe account. Maria Yap, Adobe's VP of digital imaging said; "We want to make [Photoshop] more accessible and easier for more people to try it out and experience the product."
Free-to-use web-based version of Photoshop to use a 'freemium' model
Adobe's subscription fees for access to Photoshop are quite high for general users which in turn leads them to either use unauthorized or pirated versions which is wrong on many levels. However, the company has decided to launch a free-to-use web-based version of Photoshop that will allow Adobe users to experiment with those tools which were only available upon subscription.
The idea is to launch a 'freemium' model that offers general editing tools for free which locks some of the highly advanced editing tools which would only be available upon subscription. There is no word on the launch of the freemium model yet, however, the company is updating Photoshop for the web with more tools, including refine edge, curves, the doge and burn tools, and the ability to convert Smart Objects.
Adobe lost its user base as rivals offered competitive feature
Adobe has been a very strong player in the market for quite a long time until its rivals came to play. The offering from Adobe was highly priced which has forced many users to deter from the platform and to experiment with something else such as; Canva and Pixlr which offers a 'Freemium' model and a lot more editing tools are available for free use as compared to the  Adobe's Photoshop. The launch of the free-to-use web-based version of Photoshop is aimed at attracting the users who had bid farewell to the platform long ago.
Read more: Adobe Launches a New Graphic Designing App Called Creative Cloud Express