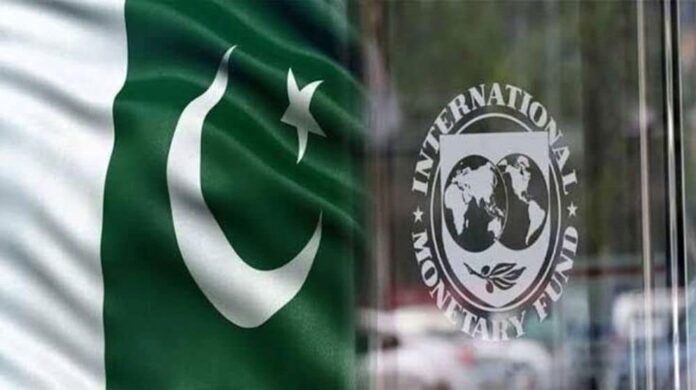 The International Monetary Fund (IMF) has shown reservations over the budget proposed by the incumbent government, According to the sources, Pakistan is left with no other option except to raise the current income tax slab under the budget FY2022-23 to please the lender. Finance minister Miftah Ismail has said that the International Monetary Fund (IMF) is not happy about providing relief to the salaried class in the budget. "Although we have taxed the rich class despite the fact, the IMF is not happy adding that we may have to reduce the personal income tax slabs," he added.
IMF proposed raising the current income tax slab for the salaried individuals
As per Pro Pakistani, the IMF expressed reservations over the proposed tax cut in Personal Income Tax (PIT) of Rs. 47 billion as it would allow the Federal Bureau of Revenue (FBR) to grant relief to individuals earning up to Rs. 1,200,000 per year. Whereas, the lender wants to limit the tax cuts for people earning up to Rs. 200,000 per month and divert relief toward the urban and middle-class citizens.
The government is forced to make adjustments to raise the current income tax slab as it will be the key component to reaching an agreement. According to Miftah Ismail, a $9.5 billion ADB loan is approved but it would not be released if the IMF program was not signed, adding that the country has to take the right decision; otherwise, it might land into a Sri Lanka-like situation.
Pakistan at a serious default risk
The Finance minister said that the world perceived Pakistan as a serious default risk and Pakistan Bond is being sold at lesser than 80 cents. The minister further stated that Pakistan would be in need of $21 billion for repayment in the next fiscal year besides, a $12 billion current account deficit and $9 billion for import cover. So the country would be in need of $42 billion in the next fiscal year and arranging this loan would be a big challenge.
Read more: SBP Forex Reserves Decline by Another $497 million