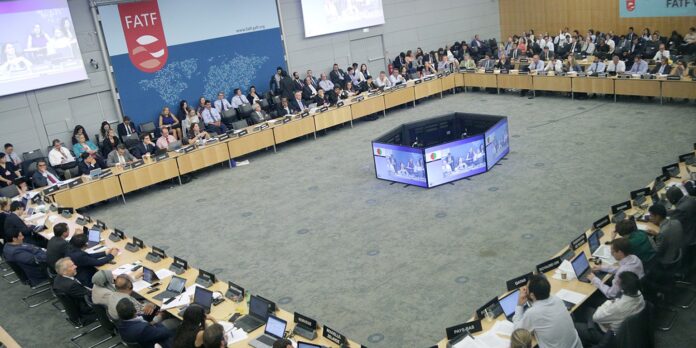 As per sources, the government has begun preparing for the on-site visit of the high-level team of the Financial Action Task Force (FATF). According to the international watchdog, an on-site visit of FATF team is conducted to confirm that the implementation of the necessary legal, regulatory, and/or operational reforms is underway and there is the necessary political commitment and institutional capacity to sustain implementation.
Removal of Pakistan from the Grey List Depends on the On-Site Visit of FATF Team
The on-site visit of the FATF team will verify whether all the items on the action plan have been met in a sustainable manner and implemented fully by the authorities. If everything remains good then the FATF will decide to remove Pakistan from the grey list where it was placed on 28th June 2018.
FBT has assigned a senior customs officer to assist in this process and a notification was also issued in this regard, which reads; "The services of Syed Asad Raza Rizvi, a PCS/BS-20 Officer are hereby attached with Chief, FATF, FBR (HQ), Islamabad, for the forthcoming FATF onsite visit in relation to action items of IO-8 of FATF Action Plan with immediate effect and till further orders."
The Country is Just a Step Away from Exiting the Grey List
Minister of State for Foreign Affairs Hina Rabbani, who is also the chair of Pakistan's National FATF Coordination Committee said that FATF's acknowledgment of the progress made by Pakistan meant that the country was just a step away from exiting the grey list. She further added that the government is closely working with the FATF to arrange the on-site visit at mutually convenient dates with a view to conclude the entire process at the earliest and before the next FATF plenary in October 2022.
Read more: A New PEP Database Developed to Help Pakistan Out of FATF's Grey List and Curb Corruption