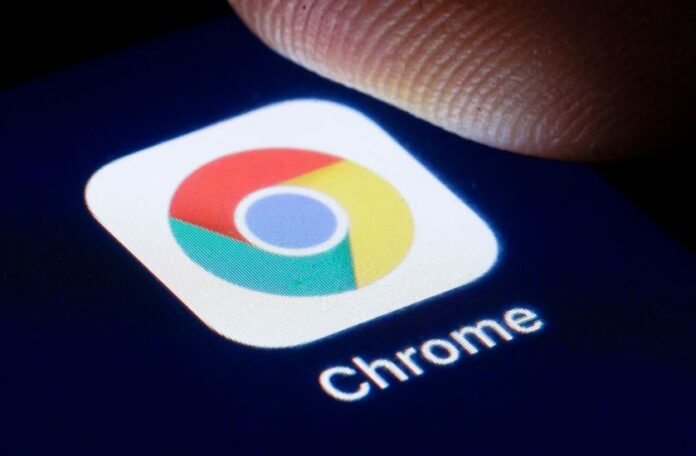 Tech giant, Google is now again delaying its plans to phase out Chrome's use of ad cookies, the files websites employ to remember preferences and track online activity. In a blog post, Anthony Chavez, Google's VP of Privacy Sandbox, said that the company is now targeting the "second half of 2024" as the timeframe for adopting an alternative technology. Last June, Google said it would depreciate ad cookies in the second half of 2023. Before then, in January 2020, the company pledged to make the switch by 2022.
Google Needs More Time to Evaluate and Test New Technologies Before Phasing Out Ad Cookies
"We've worked closely to refine our design proposals based on input from developers, publishers, marketers, and regulators via forums," Chavez wrote. "The most consistent feedback we've received is the need for more time to evaluate and test the new … technologies before deprecating third-party cookies in Chrome." Google's efforts to move away from ad cookies date back to 2019 when the company announced a long-term roadmap to adopt ostensibly more private ways of tracking web users. 
Furthermore, in the meantime, Chavez says that Google will expand a trial of its Privacy Sandbox technologies to "millions" of Chrome users beginning in August. It'll then gradually increase the trial population throughout the year into 2023, offering an opt-out option to users who don't wish to participate. 
Google Plans to Launch Privacy Sandbox APIs by the Third Quarter of 2023
Google now expects Privacy Sandbox APIs to be launched and generally available in Chrome by the third quarter of 2023. "Improving people's privacy, while giving businesses the tools they need to succeed online, is vital to the future of the open web," Chavez wrote. "As the web community tests these APIs, we'll continue to listen and respond to feedback."
Read more: Google Play Celebrates its 10th Anniversary by Launching a New Logo