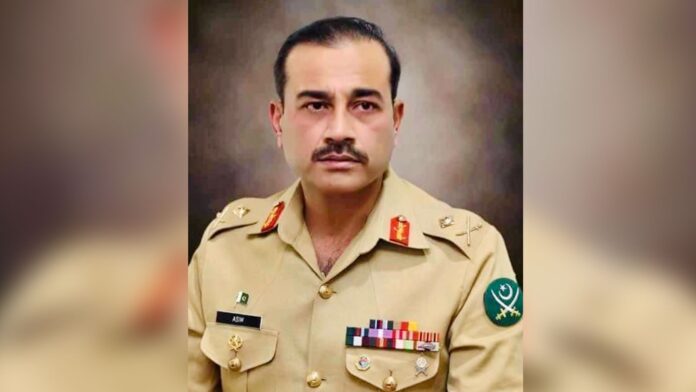 In a strong and determined pledge to safeguard Pakistan's economic interests and bolster its security, Chief of Army Staff (COAS) General Syed Asim Munir has shared a comprehensive strategy. He announced that efforts to combat a wide range of illegal activities will be intensified, with close collaboration between the military, law enforcement agencies (LEAs), and government departments.
General Syed Asim Munir Plans to Achieve Economic Security
General Munir's announcement, made during his visit to Lahore, emphasize the paramount importance of upholding economic security as a cornerstone of national stability. The collaborative approach between the military, LEAs, and government bodies signifies a holistic effort to confront the multifaceted challenges impeding economic progress.
During the Provincial Apex Committee meeting in Lahore, the focus remained on enhancing law enforcement actions, particularly against electricity and gas theft, hoarding, and foreign currency smuggling; this emphasis on crucial issues that plague the economy demonstrates a commitment to addressing core challenges.
COAS's Strategic Imperatives
The committee discussed the protection of minority communities and the progress of ongoing security operations in sensitive areas. It also reviewed the repatriation of illegal foreign nationals, a critical aspect of maintaining the integrity of national borders. General Munir's assurance that these actions would continue "with full force" underlinnes an unwavering resolve to eradicate economic losses caused by illicit activities.
The progress on two pivotal initiatives, the Special Investment Facilitation Council (SIFC) and the Green Punjab program, were highlighted during the meeting. General Munir stressed the importance of synergy among all stakeholders to ensure the successful implementation of these programs; he emphasized their potential to significantly contribute to Pakistan's economic growth.
Also read: COAS Reaches Out to UAE and Saudi Arab for Bailout Package