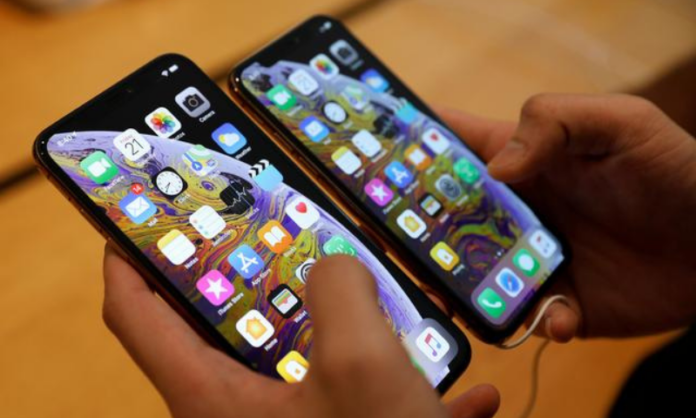 The federal government of Pakistan is now considering introducing amendments to the Import Policy Order, by partially removing the import ban on mobiles, as the total ban is resulting in huge revenue loss to the national exchequer, according to sources. Moreover, the Ministry for Industries and Production, the Cabinet Secretariat, and Customs have advised revoking the import ban on mobiles as it generates taxes worth millions of rupees, the sources said.
Government Will Soon Circulate an Official Notification About Partially Removing the Import Ban
Furthermore, an official notification concerning the import ban on mobiles is expected to be issued during the current week. On May 19, the government had imposed a ban on the import of 38 non-essential luxury items, comprising mobiles, under an emergency monetary plan to stabilize the depleting foreign exchange resources and rising import bill. The Commerce Ministry had issued SRO 598 of 2022 to modify the Import Policy Order. The SRO established 800 Pakistan Customs Tariff Headings (PCT) headings of banned items in 33 different categories.
Pakistan has imported mobile phones worth $1.946 billion during the first eleven months (July-May) of 2021-22, recording a growth of 4.62 percent, which has garnered huge revenue for the national exchequer. The government is further likely to lift the import ban on shipments that had already arrived at Karachi port before its decision regarding the import ban. 
Total Ban on Imports is Harming Tax Revnues
In this respect, an assurance was also provided by Federal Minister for Commerce Syed Naveed Qamar during a meeting with a high-level panel of businessmen from Khyber Pakhtunkhwa. According to the sector experts, the government is evaluating the modification in SRO because a total ban is reducing tax revenues and it is also not helpful in local mobile and auto assembly. The government will probably slack back the import ban but with some heavy taxes.
Read more: Telecos Concerned Over the Imposition of Import Duty on Optical Fibre Cables