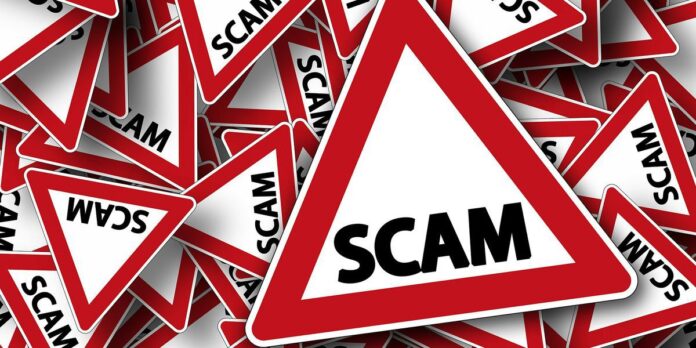 In order to protect consumers from financial scams, the Ministry of Information Technology and Telecommunication (MoITT) has launched a crackdown against illegal loan apps operating in the country. As part of this initiative, 43 illegal loan apps have been promptly blocked; the government's decisive action aims to safeguard citizens from falling victim to fraudulent schemes and emphasizes the importance of raising awareness about these deceptive practices.
MoITT's Swift Action: 43 Illegal Loan Apps Blocked
Federal Minister for IT and Telecommunication, Syed Amin Ul Haque, announced that the ministry had taken immediate action by blocking 43 illegal loan apps. This decisive move comes as a result of the instructions issued by the ministry to curb the proliferation of fraudulent financial services. The blocking of these apps is a much-needed step in protecting the public from unscrupulous operators who exploit vulnerable individuals with deceptive loan offerings and hidden terms and conditions.
Protecting Citizens and Raising Awareness
Alongside the app blockage, the MoITT has directed Pakistan Telecommunication Authority (PTA) Chairman, Major General Hafeez Ur Rehman (Retd), to address the issue swiftly. This collaborative effort aims to ensure that illegal loan apps are promptly identified and removed from digital platforms, safeguarding the interests of citizens. Additionally, the IT minister has taken the initiative to liaise with the Federal Investigation Agency (FIA) and instructed them to take action against those involved in promoting these illegal loan apps.
Moreover, the ministry has emphasized the need to educate the public about the risks associated with such illegal loan apps. An awareness campaign is set to be launched to empower citizens with information that helps them identify and avoid falling prey to fraudulent financial schemes. By encouraging people to report suspicious activities and potential scams to PTA, FIA Cybercrime, and local police, the government aims to create a proactive approach in tackling these illicit practices.
Also read: Arrests Made in Loan Apps Scam as Authorities Crack Down on Blackmailers