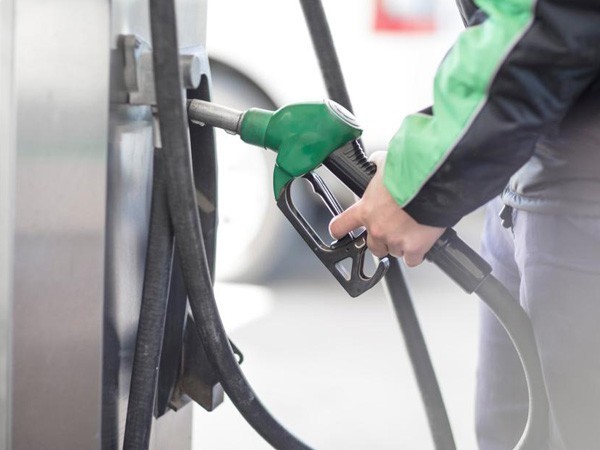 The federal government has announced to raise the price of petroleum products, for the third time in the last 20 days. The federal minister of finance, Miftah Ismael, said that the government was not in a position to bear subsidies on petroleum products anymore, therefore, it has decided to increase the prices of petrol by Rs24.03, taking it to the record high of Rs233.89 per liter.
Government raised the price of petroleum products to a record high
The finance minister announced to raise the price of petroleum products during a press conference in Islamabad. He said that he had no choice but to pass on the impact of international prices to consumers in Pakistan. "We know that people would suffer because of this, but we were helpless as the other path was the path of destruction. We will not take the country towards it," he added.
Starting from June 16, the price of petrol will be Rs233.89 per liter up by Rs24.03, diesel will be Rs263.31 up by Rs16.31, the kerosene oil will be sold for Rs211.43 following an Rs29.49 increase, and the price of light diesel oil will be Rs207.47 after an increase of Rs29.16. It is pertinent to mention here that the International Monetary Fund (IMF) had urged Pakistan to end subsidies on electricity and petroleum products to revive the program.
PTI rejects the hike in petrol prices
The former information minister of Pakistan, Fawad Chaudhry, has said that PTI rejects the hike in petroleum products. Taking to Twitter, he wrote; "We reject this robbery in the middle of the night with all our might," he further added; "Increase in petrol prices by this much has broken the middle class. People should take part in the protest against this incompetent government."
Read more: Twitterati Demands End of Free Petrol for Bureaucrats