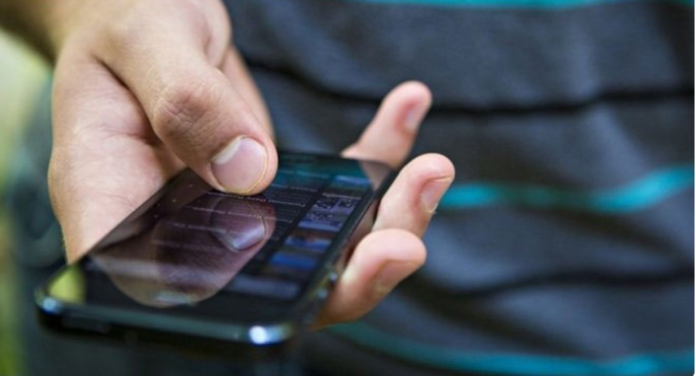 The Minister for Finance, Shaukat Tareen on Friday declared a tax of 75 Paisas to be charged on mobile calls that are longer than five minutes, during the Budget speech of 2021-2022. This decision invoked another public outrage and a demand to withdraw this taxation.
The said decision was infuriating to millions of Pakistanis who believed that the government's ambitious proposals to profoundly tax mobile users in the new budget were placed aside after the last public upheaval.
Earlier this month, the government had announced that to obtain equitable revenue from this sector, federal excise on mobile phone calls passing three minutes at Rs. 1 per call, SMS messages at Rs. 0.1 per SMS and internet data usage at Rs. 5 per GB was being submitted.
However, after receiving severe criticism, the Minister for Energy, Hammad Azhar, guaranteed that the tax will not be included in the final draft of the Finance Bill that has been put before the Parliament for approval. Moreover, the telecom business has announced that the suggested tax is "unworkable" for the following reasons:
The transit could generate difficulties for 98% of prepaid customers who enjoy bundle offers.
The latest tax could then ultimately put an end to bundle offers that are greatly beneficial for the public.
The tax could entice consumers to end calls five minutes earlier and call again.
Call cutting will allow the consumers to protect themselves from the tax deduction.
The government will not receive anything if the call is cut off.
The added tax will be a dilemma for telecom operators and a problem for the public.
Read more: Government extends Tax Relief to cars up to 1000cc
Furthermore, the enraged public has taken this matter to social media, people are raising their voices against this development, several pointing out that the burden of these telecom taxes will be more damaging for the most underprivileged parts of the society like the daily wage laborers, who don't have access to alternative means of connectivity like WhatsApp and depend only on phone calls.
To influence the government's decision, people are tweeting with the hashtag '#TelecomTaxNaManzoor', which currently trending on Twitter. People are pointing attention to the point that as mobile connectivity becomes more costly, there will be an inevitable transfer towards relying entirely on third-party phone call applications such as Facebook and WhatsApp, profiting companies that are not being taxed in Pakistan, putting economic burdens over local service providers.
Tax is already deducted while card we load on our cell phones, now government is imposing tax upto 65% on voice calls over 5 mins is totally unfair ??‍♂️#TelecomTaxNaManzoor pic.twitter.com/bsDVBEb3fi

— Adnan Alam ?? (@AdnanAlams) June 26, 2021
Source: TechJuice