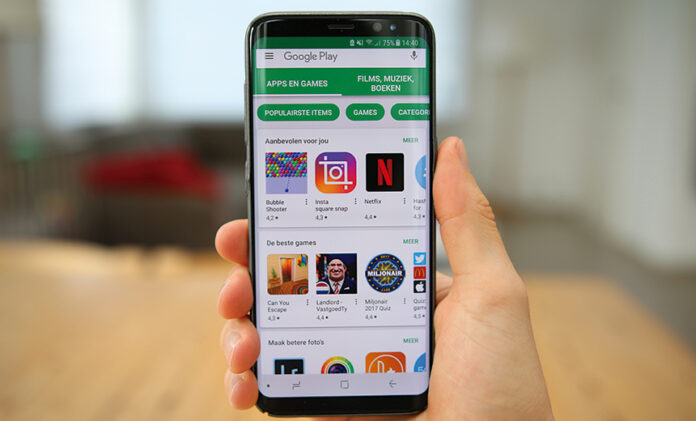 Google has temporarily suspended the carrier payment option for its Play Store apps in Pakistan despite repeated promises and assurances from the IT ministry and SBP. However, the ministry has confirmed that this suspension is temporary and will be reverted as soon as the outstanding dues are cleared. "This issue will be resolved within two weeks," the officials said.
Drama Leading to the Temporary Suspension of 'Carrier Payment Option' for the Play Store Apps
Last week, the State Bank of Pakistan (SBP) blocked payment of $34 million to international service providers due to which the android users – using their mobile balance to pay for the service – were unable to download the carrier-paid apps from Google. It was later learned that SBP halted the DCB mechanism in order to prevent the outflow of dollars. For the unversed, DCB is an online payment system that allows users to perform transactions via mobile phone carrier bills.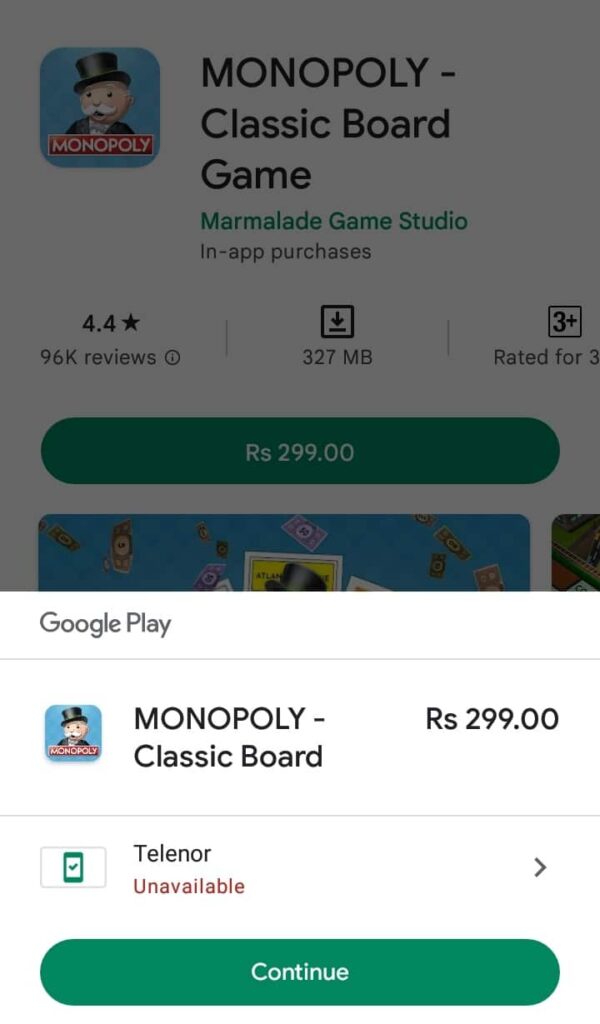 Later, the finance ministry accepted the advice made by the IT minister to release the fund, and a one-month timeframe was given to the telcos to devise a system for an effective payment mechanism to curb any liquidity shortfalls. It is confirmed that users can only download paid apps on Google Play Store using their credit card and not their mobile balance.
Telcos Praised Aminul Haque's Efforts
Aamir Ibrahim, CEO of Jazz, lauded the efforts of the IT minister for a swift resolution of the issue. He also thanked Ishaq Dar and SAPM Finance Tariq Bajwa for making sure that Google Play apps remain available in Pakistan. He tweeted, "Relieved to see the DCB issue progressing towards a resolution. Thank you @SyedAminulHaque @MIshaqDar50 & SAPM on Finance Tariq Bajwa for ensuring @GooglePlay apps remain available to Pakistani users. A whole-of-government approach is needed to strengthen the digital ecosystem."
Relieved to see the DCB issue progressing towards a resolution. Thank you @SyedAminulHaque @MIshaqDar50 & SAPM on Finance Tariq Bajwa for ensuring @GooglePlay apps remain available to Pakistani users. A whole-of-government approach is needed to strengthen the digital ecosystem https://t.co/m74dipdLQ6

— Aamir Hafeez Ibrahim (@aamir_ibrahim01) December 1, 2022
Read more: Pakistan Agrees to Pay Blocked DCB Payment to Avoid Suspension in Google Play Services