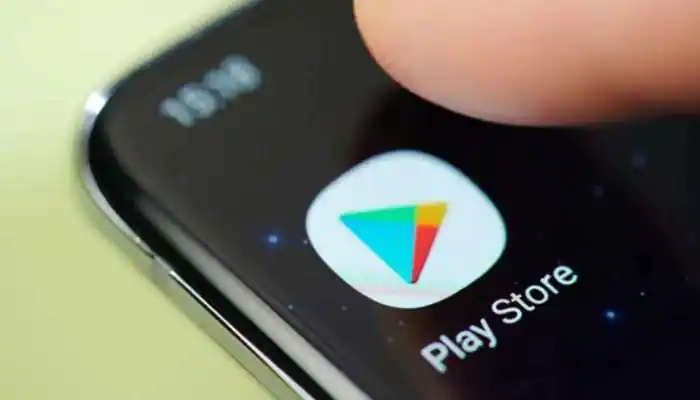 The fears of shutting down the paid services by Google has been averted as the finance ministry has agreed to release the blocked payments to international service providers on the advice of Federal Minister for Information Technology Aminul Haque. Earlier, a payment of $34 million was suspended by SBP to the international service providers, due to which the paid services by Google were on the verge of suspension.
Suspension of Paid Services by Google was Aimed at Restricting the Dollar Outflow
As Pakistan is going through a rough patch, where the economical stability of the country is a big question mark. Many people believe that Pakistan is in line to become the next Sri Lanka – a country that defaulted on its foreign debt – as the current Forex reserves of the country depict so. Hence, experts believed that the decision to suspend paid services by Google was taken to restrict the outflow of dollars.
However, the IT minister has jumped in to avert the situation and has taken time for the telcos to implement the new payment procedure in line with the instructions of the SBP. He said, "The central bank has also been directed to put off the latest policy about payments for paid services of Google Play Store for one month." He further mentioned that the IT and finance ministries would form a strategy through consultations with the central bank in the meantime.
Direct Carrier Billing Mechanism (DCB)
DCB is an online mobile payment method that allows users to make purchases by charging payments to their mobile phone carrier bill. SBP has recently announced discontinuing the system because the telcos were allowing their customers to purchase the products through airtime and then remit funds abroad, reflecting such transactions as payments for the acquisition of IT-related services.
Also read: Google Play Store Services will no longer be Available in Pakistan as SBP halts Payment of $34m