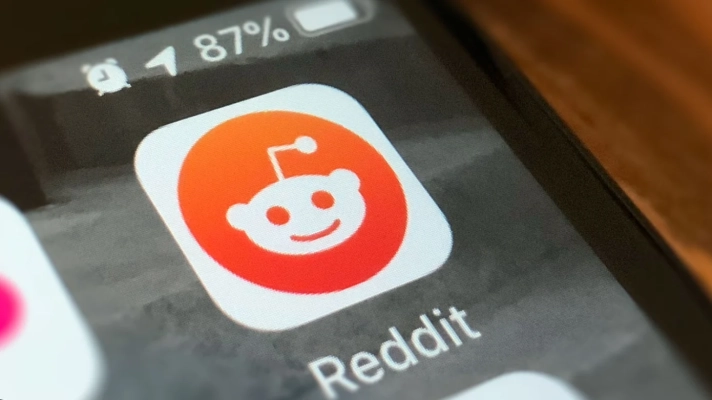 Reddit, the popular social news aggregation platform, has revealed plans to reduce its workforce by approximately 5%, resulting in the layoff of around 90 employees. The company is also implementing a slowdown in hiring as part of its broader restructuring initiatives. The recent Reddit layoffs align the company with other technology giants recently implementing job cuts in response to various factors impacting their operations.
Reddit Layoffs: Restructuring Measures and CEO's Message
According to reports, CEO Steve Huffman emailed the news of the layoffs to Reddit employees. Huffman stated that the restructuring would affect multiple departments across the company and expressed confidence that these measures would maintain the positive momentum Reddit has experienced in the first half of the year. The CEO also mentioned that the company would reduce its hiring plans for the upcoming year, scaling down from the initial target of 300 new hires to approximately 100.
Across the tech sector, thousands of jobs were eliminated to correct the over-hiring of the Covid period and brace for what experts say will be a period of slower growth. So far, in 2023, 749 tech companies have laid off 202,399 employees, and the competition is still going strong.
Reddit's Rise in Popularity and IPO Plans
Reddit, which emerged as a separate brand from Conde Nast in 2011, gained significant appeal due to the popularity of forums like WallStreetBets. These forums attracted retail investors and became a venue for stock speculation. In December 2021, Reddit confidentially filed for an initial public offering (IPO) with the US securities regulator, further highlighting the company's influence in the digital landscape. While Reddit's rise in popularity and its forthcoming IPO demonstrate its significant impact on online communities and investment culture, its restructuring aligns it with other tech giants that have undergone similar workforce adjustments.
Also read: Google Layoffs Trigger Massive Protest in London As Workers Stage Walkout