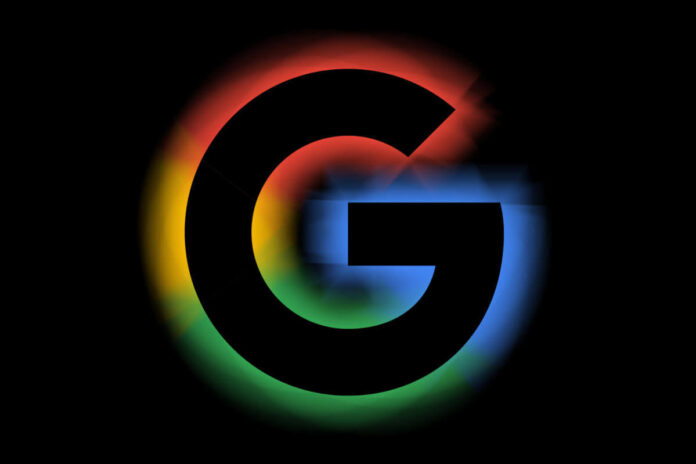 Google has announced new improvements to its Google One subscription feature by offering free VPN access and dark web monitoring across its Basic, Standard, and Premium plan options. Previously, free VPN access was only available in the premium plan which is priced at $ 9.99 per month. However, after relaxing the rule, subscribers to the Basic plan ($1.99 per month), and Standard plan ($2.99 per month) can also take advantage of it.
Free VPN Access and Dark Web Monitoring to Protect Users' Data
With free VPN access, the users can make connections with 22 countries that also allows them to add an additional layer of protection by bidding their identity from trackers. The company has also been allowed sharing VPN access with up to five other people as long as they are listed on the users' Google One subscription.
Another feature is dark web monitoring which allows the user to choose what personal information is important to them and Google will scan the dark web locations for the information you selected. If in case, Google finds the user's personal information on the dark web then he will get a notification along with the recommended course of action.
Additional Features
The other features that is being offered by Google One include; expanded cloud storage, editing features such as Magic Eraser in Google Photos, access to expert support, and other benefits across Google. The free VPN access has already been launched globally, while, the dark web monitoring will start rolling out to members across all Google One plans in the U.S. over the next few weeks.
Also read: Google Launches a New Audio and Video Lock Feature for Hosts