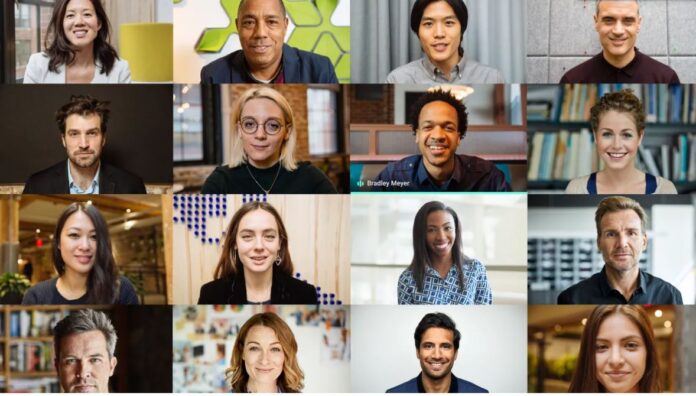 Tech giant, Google is now releasing a feature that will enable users to livestream Google Meetings on YouTube, making it easier for viewers to join in. Workplace admins can opt for public streaming for business accounts they manage. The new Google Meet feature is available for Workplace accounts like Enterprise, Education Plus, Teaching and Learning upgrade, and Workplace individual subscribers.
The New Google Meet Feature is Currently Available to Premium Subscribers 
For Google premium subscribers, the Google Meet feature is available in certain countries. Users with starter, basic, legacy, or essential packages won't have access to the YouTube live stream. To live stream a Google Meet session on YouTube, users will have to obtain an approval request in advance for the media channel from YouTube.
Approvals can take up to 24 hours to be approved. Users can also change the length of live streams and can get information on how to keep it going from the Google Support Page. Just this year, Google also announced its merger with Google Duo as a single platform for voice and video calls. The company also introduced a feature for teachers in June 2021 that allowed them to live stream events like school board meetings on YouTube.
YouTube Will Help Google to Monopolize the New Live Stream Feature
Experts and analysts believe that Google's ownership of the largest video-sharing platform 'YouTube' will help them monopolize this new meeting live stream feature. Since most internet users are fond of YouTube live streams, companies and organizations will by default choose Google Meet whenever they want to organize meetings that require an audience.
Read more: Google Fires its Senior Software Engineer Who Claimed Google AI was 'Sentient'