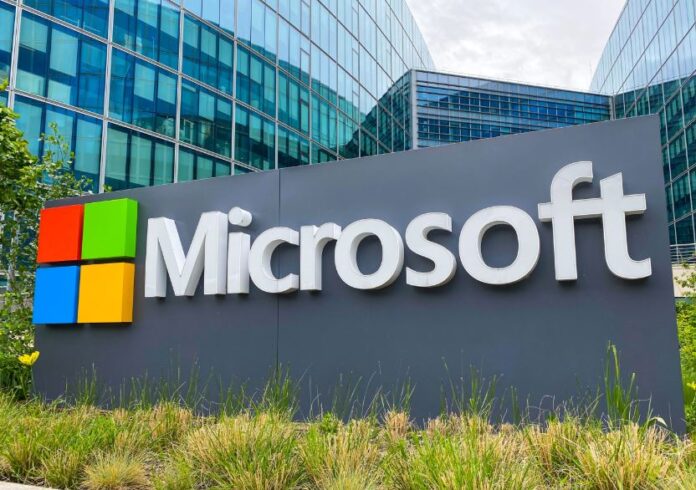 Tech giant, Microsoft on Tuesday announced its fourth-quarter results, which unfortunately missed Wall Street's market earning expectations. The company reported it had $51.9 billion in sales for the quarter that ended June 30, an increase of 12% year over year. Analysts were expecting around $52.5 billion. Net income inched up 2% to $16.74 billion. This is considered the slowest revenue growth for Microsoft since 2020.
The Foreign Exchange Rate Movement Negatively Impacted the Market Earning Expectations 
Furthermore, Microsoft reduced its Q4 prediction in June to between $51.9 billion and $52.7 billion, anticipating that foreign currency exchanges would interfere with its quarterly revenue, hence reducing the market earning expectations. The company has cited that foreign exchange rate movement negatively impacted revenue by $595 million and reduced market earning expectations per share by 4 cents.
The software company continues to experience other challenges stemming from a deteriorating PC market, its largest decline in years, as well as extended production shutdowns in China and scaled-down operations in Russia. PC shipments encountered a huge drop, and Gartner predicts worldwide PC sales could decline nearly 10% this year.
Microsoft said that its sales had been harmed by the strong US dollar, which made its products more expensive in overseas markets. The report discussing the missed market earning expectations stated that Microsoft lost out on $300 million in income that it would have generated from Windows operating systems purchased to power the machines due to shutdowns at computer production facilities in China in May and declining demand for personal computers.
Microsoft Will be the Ad Tech Partner for Netflix's Ad-Supported Tier
Microsoft's earnings follow the announcement that it will be the ad tech partner for Netflix's upcoming ad-supported tier. The news also comes as the overall tech market faces a beating and companies slow down hiring and announce layoffs. At the beginning of this month, Microsoft laid off less than 1% of its 180,000-person workforce. The company also said it was slowing hiring moving forward.
Read more: Microsoft is Getting its Own Social Network, Viva Engage