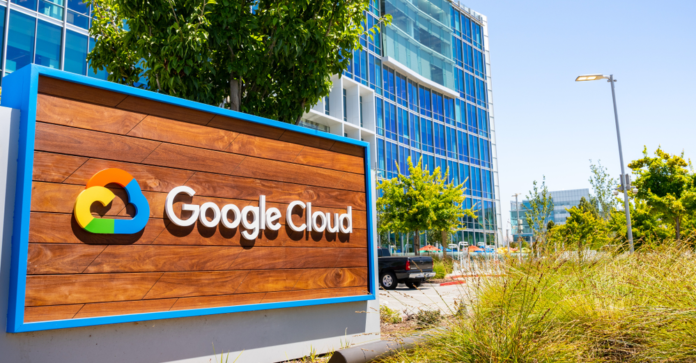 Tech giant, Google has now launched a new data loss prevention tool that helps its BigQuery users discover and categorize sensitive data in their data warehouse and set access policies based on those discoveries. The new data loss prevention tool was previously in public preview and is now generally available.
The New Data Loss Prevention Tool Protects and Preserves Huge Amounts of Unstructured Data 
"One of the challenges that we see a lot of our customers facing is really around understanding their data so they can better protect it, preserve the privacy of PII for their customers, meet compliance or just better govern their data," Scott Ellis, Google Cloud's product manager for this service, told me. "We really feel that one of the challenges that they face is really just that initial awareness or visibility into their data."
Companies Are Not Able to Manually Manage the Present Large-Scale Data 
Ellis stated that the manual methods that many companies had put in place aren't able to manage the scale of data that is now coming in. So, it takes an automated system to go in and inspect every column for PII, for instance, to ensure that this data isn't unintentionally exposed. There is also an added problem here in that a lot of corporations also collect large amounts of unstructured data. 
"One of the biggest challenges we've heard from customers is around: when they have a column of email addresses, it's good to know. Once you know it, you can treat it like that. But when you have unstructured data, it's a little bit of a different challenge. You might have a note field. It's super valuable. But every once in a while, somebody puts something sensitive in there. Treating those as a little bit different. Sometimes, the remediation is different for those," explained Ellis about the new data loss prevention tool.
Read more: Google Rolls Out its Much-Awaited 'Switch to Android' App on iOS