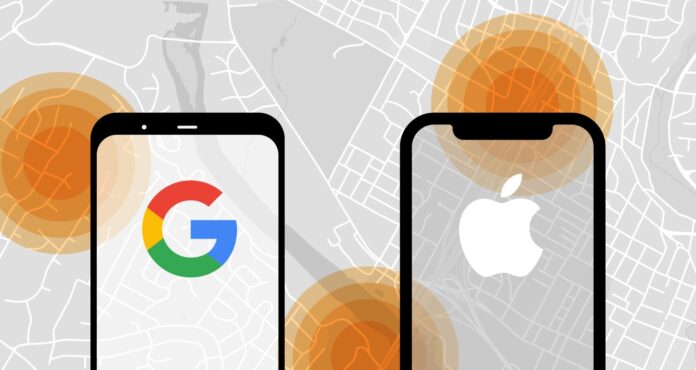 Recently, big tech companies such as Google and Apple have been receiving a lot of criticism and international outrage for their dominance and ability to now intervene and cast major political choices. A recent addition to the existing discussion has been their ability to serve as convenient online chokepoint repression for authoritarian governments to crack down on differences or rig elections.
Google and Apple are facing international outrage after removing a Russian opposition voting app off their online marketplaces in acknowledgment of authorities' increasing pressure, including arrest threats. 
Google and Apple Have A Stranglehold on the Market of Applications
Furthermore, Google and Apple, whose operating systems operate on 99 percent of the world's smartphones, have a stronghold on the markets for the applications that enable users to do everything from watch movies to hail a ride.
"The app stores are the new frontier for censorship," Natalia Krapiva, tech legal counsel at rights group Access Now told AFP. "We're witnessing a new stage of assault on digital rights." The tech firms are facing a growing pile of new legislation, legal trouble, and regulators scrutiny over worries their dominance is a competition-killing monopoly and chokepoint repression.
Read more: Apple and Google will both attend the upcoming Senate hearing concerning the app store competition
Apple and Google Have Become a Convenient Chokepoint for the Governments
Recently, concerns have been raised about consumers' choice and app developer's capability to avoid paying Apple an up to 30 percent cut on purchases made through its App Store. "As long as Apple maintains a stranglehold over what software millions of people (use)… the App Store will continue to be a convenient chokepoint for government censorship and crackdowns on dissent," said Evan Greer, director of digital advocacy group Fight for the Future. 
These New Advancements Can Also Be Used Against People
In addition to this, the digital world has been an incubator for resistance from the Arab Spring to Hong Kong's pro-democracy protests by providing people a means to express and organize movements immediately. Yet that very technology can be applied against people, as was shown in the international outrage raised by the scandal around Pegasus, hugely invasive spyware that can actually turn a phone into a pocket listening device.
Source: Yahoo