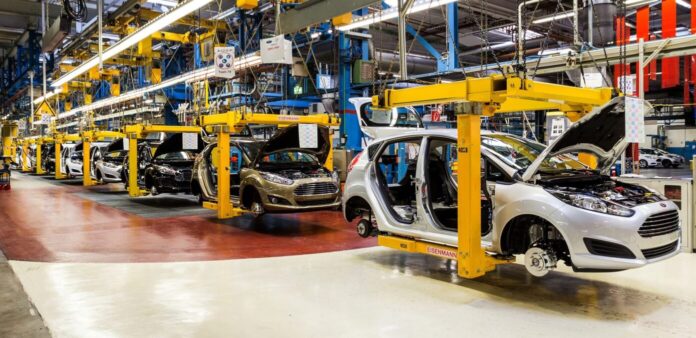 In the past months, the whole world has been suffering from a shortage of semiconductor chips, and it is affecting the production and supply chain of vehicles in Pakistan, the buyers are overlooking months-long delays in the delivery of automobiles. The global chip shortage began in the first quarter of 2021 in Asia, it struck the global auto industry hard as the demand for semi-conductors grew after pandemic lockdowns were lifted.
Honda Deliveries Delayed Due to Global Chip Shortage
Nearly all automobile companies are unable to process timely deliveries, citing global chip shortage as well as overwhelming advanced bookings. The most prolonged wait is faced by clients who reserved the new Honda City models including Aspire which has a delivery time of March 2022 in case the customer reserves it today. Other Honda models would be delivered in January and February 2022.
Read more: Government extends Tax Relief to cars up to 1000cc
A seller of Honda City stated that buyers will be required to wait till March 2022 as advance bookings have progressed beyond Honda's expectations. The company is reported to have reserved over 12,000 units after starting the bookings in May.
Furthermore, a businessperson of the Honda Atlas Company Ltd said, "We have parts of Honda City. The delivery of the vehicles booked in May will start from August 24." However, he said, the firm has halted the booking of Civic Turbo for a month due the semiconductor chip shortage.
Deliveries Delayed for all Car Brands
MG Motors has notified its clients that the global auto industry "is facing a historic challenge relating to a serious shortage of semiconductor chips right now. This is beyond anyone's control and deliveries are being delayed for all car brands."
Moreover, MG Motors have said that the company is working tirelessly to hasten the deliveries by ensuring that every vehicle is delivered on a 'first come, first serve' basis. The firm also promised to refund customers' amount on request while asking them to show patience.
Source: Mashable