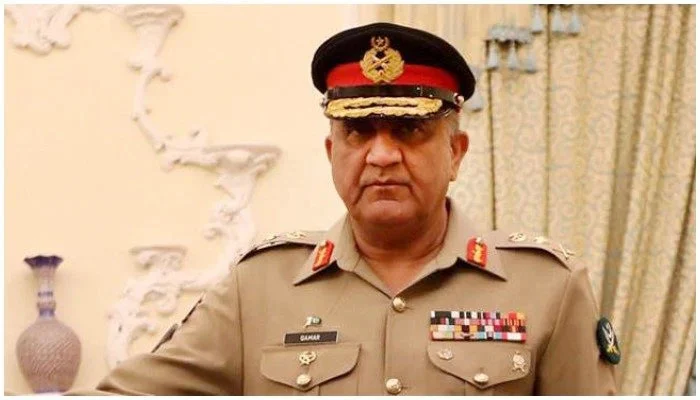 The chief of army staff (COAS) General Qamar Javed Bajwa has reached out to the authorities of the United Arab Emirates and Saudi Arabia in an effort to ensure financial assistance for Pakistan. According to the local news media, IMF is set to meet later this month to formally approve the next tranche of USD 1.2 billion. However, the international lender wants Pakistan to ensure that it receives commitment from its friends for financial assistance. As per reports, IMF has asked Pakistan to provide firm guarantees that its friends would provide USD 4 billion for its external requirements.
COAS Qamar Javed Bajwa Reached Out to US Authorities
According to the reports from Nikkei Asia, General Qamar Javed Bajwa has appealed to the United States to help Islamabad secure an early dispersal of $1.2 billion in funds under the IMF program to avert the risk of debt default. The sources revealed that Gen Bajwa requested the White House and Treasury Department to urge the lender to expedite the bailout process.
According to an IMF statement,"[The] IMF staff and the Pakistani authorities have reached a staff level agreement on policies to complete the combined 7th and 8th reviews of Pakistan's Extended Fund Facility (EFF)." "The IMF Executive Board meeting will be held at the end of August if adequate funding is assured to Pakistan," the IMF statement further added.
Uncertainty in Stock Markets
Since the recent development, the uncertainty in the stock markets has somewhat stabilized. Meanwhile, the Pakistani rupee has also regained Rs 16 against the US dollar in just four days. The sources revealed that since the change of government in April, the markets were reacting erratically and there was an impression created that the country was going down with the fall of the PTI government. They also believed that with COAS's efforts Pakistan would get the required financial assistance to pull the country out of the current economic crunch.
Read more: Rupee Continues its Winning Streak Against US Dollar, As it Closes at PKR226.15