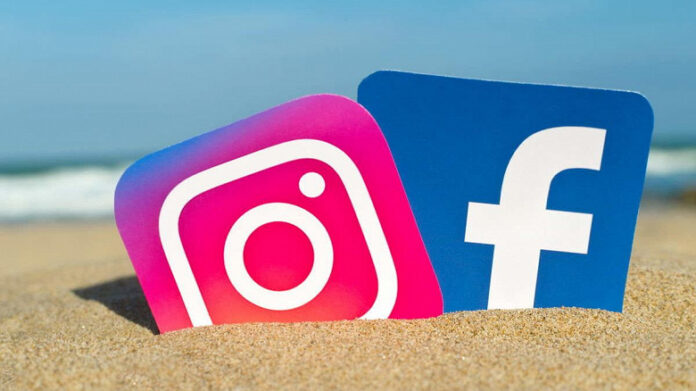 Another former Facebook employee is set to reveal alarming revelations about safety issues on Instagram as Arturo Bejar prepares to testify before the Senate Judiciary Committee on Tuesday, November 7. Bejar, a former Facebook employee, and Instagram consultant, is stepping forward to shed light on how Facebook failed to address its own research findings, showing the detrimental impact of Instagram on young users.
Former Facebook Employee Arturo Bejar's Testimony
Arturo Bejar, a Facebook employee from 2009 to 2015, returned to the company in 2019 as an advisor to Instagram's well-being team. He had been actively involved in raising concerns about safety issues on Instagram. According to Bejar, internal research conducted by the company showed alarming statistics, with over 20 percent of users under the age of 16 reporting that they "felt worse about themselves after viewing others' posts." Additionally, 13 percent of young users had experienced unwanted sexual advances in the past seven days.
As Bejar prepares to testify before Congress, the senators involved in the hearings have made strong statements, accusing Facebook of hiding crucial information and failing to protect teens from bullying, eating disorder content, illicit drugs, and sexual exploitation on Instagram. They contend that Facebook ignored recommendations to improve safety and even dismantled teams responsible for children's safety.
The Continuing Controversies
Bejar's testimony follows in the footsteps of former Facebook employee Frances Haugen, who came forward two years ago with internal research pointing to the harmful effects of Instagram on teen mental health. The revelations sparked a cascade of actions, including the pause of a dedicated Instagram Kids app and investigations initiated by numerous state attorneys general into Facebook's practices.
The latest development in this ongoing saga is a lawsuit by 41 state attorneys general against Meta, Facebook's parent company, for "harmful and psychologically manipulative product features" that adversely impacted the mental health of young users. Arturo Bejar collaborated with state officials on this case, amplifying the urgency of the matter.
Despite these serious allegations, Meta has disputed Bejar's claims and insisted that they have introduced safety updates based on the work of Bejar and his team. The Congressional testimony is expected to shed further light on these contentious issues.
Also read: Meta Faces New Whistleblower Allegations over Climate Change