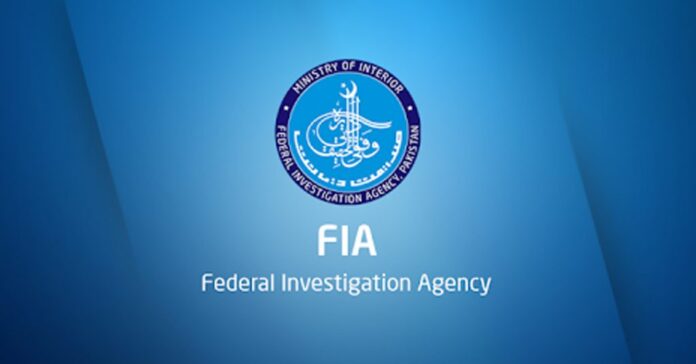 It has been reported that the Cyber Crime Wing (CCW) of the Federal Investigation Agency (FIA) has cautioned the citizens of Pakistan, through its platform of Twitter account against the current fraud schemes being conducted against the users of Easypaisa and JazzCash.
The defrauders are cheating the customers by calling or texting innocent people, who are in the possession of Easypaisa or JazzCash accounts. They are using unknown numbers and stating to the customers that their accounts have been blocked.
Read more: Pakistan to launch 5G technology nationwide by 2022-23
After this, the fraudsters would ask for the 4-6-digit code that has been sent to the registered phone number of the respective customer. After receiving the code details, they would inform the customer of the restoration of their accounts. However, through this way, they gain the access to the customer's account and perform illegal actions.
The Federal Investigation Agency (FIA) has released a standard warning, declaring that all the owners of these accounts are requested to not share the information of their accounts, such as passwords, pin codes, and OTPs of any sorts, to unknown callers.
Read more: Pakistan's ICT exports have grown by an astounding 43% in December 2020
Deceptions such as these, have high occurrences in Pakistan. These schemes are frequently concurring as strange people call, claiming to be from different banks and ask the customers for their credentials for verification purposes.
Therefore, it is highly emphasized to be cautious from such unknown calls, asking for your details. JazzCash and Easypaisa frauds being committed from the year 2019 at least. These swindlers have been scamming and taking advantage of innocent users, and robbing them of their rightful money.
Source: TechJuice