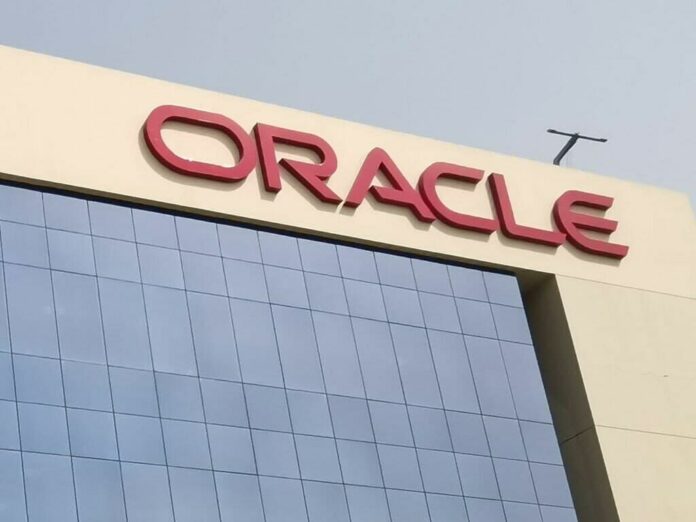 The Federal Board of Revenue(FBR) has recovered over Rs. 3 billion tax from Oracle System Pakistan Pvt Ltd. In order to achieve the outgoing revised revenue target of Rs. 6100 billion, FBR has collected billions of rupees in taxes from businesses in the final quarter of the current fiscal year.
Rs 3 billion collected from Oracle System as FED
As per sources, the FBR's taxpayer office has collected Rs. 3.008 billion Federal Excise Duty (FED) from the Oracle System. The sources also claimed that the tax regulating body has collected Rs. 600 billion from the companies in the current month of June. The FBR has collected net revenue of Rs. 5,349 billion during July 2021-May 2022 of the current financial year 2021-22. This represents a growth of about 28.4% over the collection of Rs. 4,164 billion during the same period
The FBR has provisionally collected net revenue of Rs. 5,349 billion during July 2021-May 2022 against the assigned target of Rs 5,130 billion, reflecting an increase of Rs 219 billion. Now, the FBR has to collect an amount of Rs 751 billion in June 2022 to meet the revised target of Rs 6,100 billion.
Government is actively exploring ways to expand tax ambit
The government is looking for new avenues to increase the burden on the rich and jack up rates for corporate and salaried sectors. Moreover, The Federal Board of Revenue has conveyed to the National Database and Registration Authority (NADRA) to improve profiles of non-filers for effective utilization of data. The FBR will give some time period to the non-filers to respond to the profiles available on the new portal after analyzing their data. Non-compliant non-filers would face the consequences of disabling their mobile phones or disconnection of their electricity and gas connections.
Read more: Government Increases Tax Rates for Salaried Class to Fulfill IMF's Demands