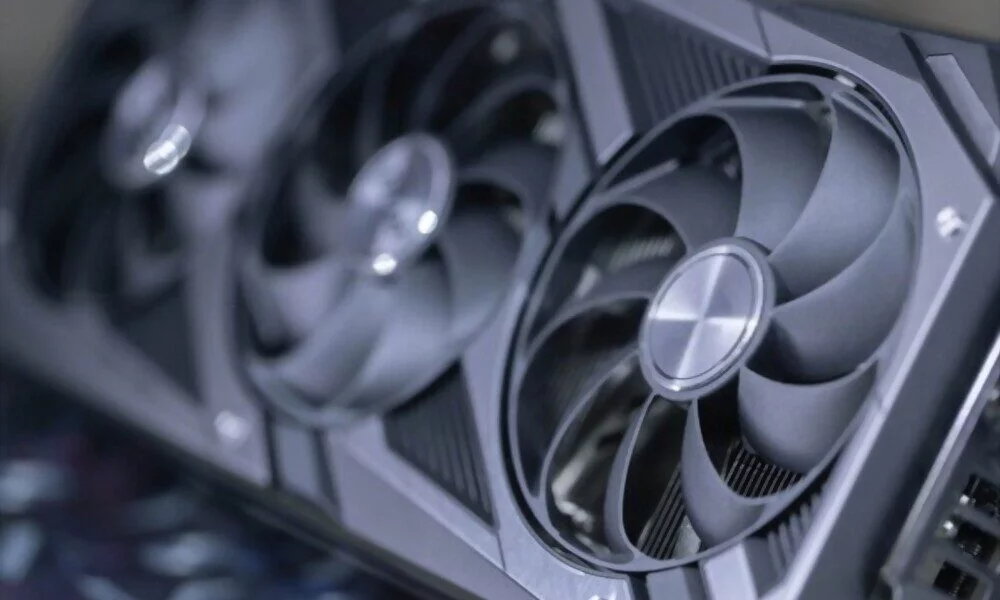 The availability of GPUs is finally increasing in different parts of the world, previously the gamers community had struggled a lot to get their hands on AMD or Nvidia graphics cards due to supply chain issues. The Reddit users are reporting that the graphics card availability has increased over the last few weeks, as they post images and videos taken from stores that display ample stock of popular GPUs.
Availability of GPUs at normal prices
According to a report by Verge, the availability of GPUs has increased and the prices of modern GPUs have been chopped in half. Almost every graphics card's price fell by more than 50 percent on eBay since January. It is only a matter of time until the Pakistani market gets graphics cards at normal pricing once again.
In May 2021, the GPU shortage had people paying over three times the prices of MSRP for NVIDIA cards. As of now, Best Buy currently has a Gigabyte-built Nvidia GeForce RTX 3080 Ti selling for $1,099.99, a whopping reduction of $450 from Best Buy's listed retail price. Likewise, the GPUs made by third-party manufacturers are also decreasing for these higher-end GPUs. According to Verge, a used 6900 XT can be bought for $300 off its $999 MSRP, and eBay buyers are getting an average of $318, $466, and $540 off Nvidia's 3080 Ti, 3090, and 3090 Ti, respectively.
Reasons for price reduction
There are many factors that contributed to the declining prices of GPUs, the major one being the downfall of the crypto market. The GPUs used in mining have been sold by miners either for extremely low prices or at below-cost rates. Consequently, the market has stabilized as the depleted supply of GPUs has recovered to some degree. The Nvidia Lovelace next-generation GPUs are rumored to be more powerful, with a massive upgrade in performance that could produce more than 90 teraflops of FP32 performance.
Read more: What impact does crypto have on society?