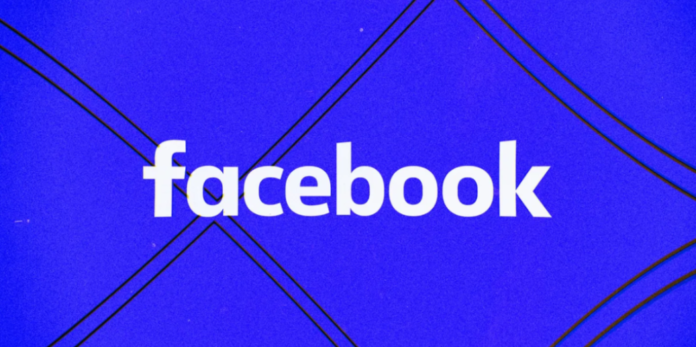 Meta-owned, Facebook is now opening the early access to Academic Research API. It is a new tool from the social media platform designed to aggregate near-universal real-time data on the world's largest social network.
Furthermore, when it comes to who gets access to Facebook data and how, the corporation now recognized as Meta is still undergoing repercussions from 2018's Cambridge Analytica scandal, in which a federal consulting organization collected the personal data of millions of uninformed Facebook users to create detailed profiles on possible voters. 
The Latest Academic Research API is a Beta Version of the Future Toolkit
Moreover, the company shut down thousands of APIs in the three years that followed and is only now starting to rebuild broad access for the APIs. In a recent interview regarding Facebook's latest Academic Research API, Facebook Product Manager Kiran Jagadeesh, who spearheaded the project with the FORT team stated, "This is just the beginning." He characterized the Academic Research API as a beta version of the toolkit it ultimately hopes to offer. 
Read more: Business Users Can Now Configure Facebook Ads Directly from WhatsApp
The API will be Initially Accessed Through Invite-Only System
The Academic Research API, first declared at F8 this year, is Python-based and operates in JupyterLab, an open-source notebook interface. In light of Facebook's several past privacy woes, the new Facebook API comes with some initial caveats. First, the API will only be made available to a small group of established academic researchers through an invite-only system. The corporation intends to increase access beyond the primary test group in February 2022, including feedback from the trial into a wider rollout to all academics.
Another precaution: The Researcher API operates in a very controlled ecosystem that Jagadeesh defined as a "digital clean room." Academic researchers with access to the API can access the environment through a Facebook VPN, gather data, and crunch numbers, but the raw data can't be exported — only the analysis.
Source: TechCrunch