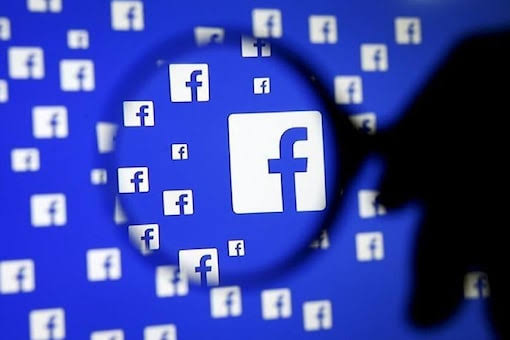 Once again, Facebook is trying to hamper the flow of misinformation in groups. The Meta-owned platform has said that the new group tools will help admins prevent the spread of misinformation in their respective groups. It is pertinent to mention here that Facebook has struggled to control misinformation and other problematic content in groups for years and has faced serious penalties.
New group tools to curb misinformation
Meta has added the option for admins to automatically decline incoming posts that have been identified as containing false information by third-party checkers so that the post isn't shown to other members within the group. Facebook App communities vice president Maria Smith said; "Our research shows, those same features — privacy and community — are often exploited by bad actors, foreign and domestic, to spread false information and conspiracies."
The new group tools also include the upgradation of mute and suspend functions that will help group admins temporarily suspend participants from posting, commenting, reacting, participating in group chats and more. It has also added the ability of QR codes and email invites to help grow the community. Facebook said that the new feature is designed to make it easier for admins to manage interactions in their groups and limit bad actors.
Battling misinformation
Facebook has long been under heavy pressure to prevent its platform from being used to spread misinformation on topics from Russia's invasion of Ukraine to the Covid-19 pandemic and elections. users have also used Groups to spread misinformation by using old footage or photoshopped images to misrepresent what's happening throughout the world. A company spokeswoman said the social network is also working on a new way for administrators to remove posts that are later flagged for containing false claims after they've been posted to a Group.
Read more: Facebook hosted a virtual session on opposing misinformation
Source: Meta Blog