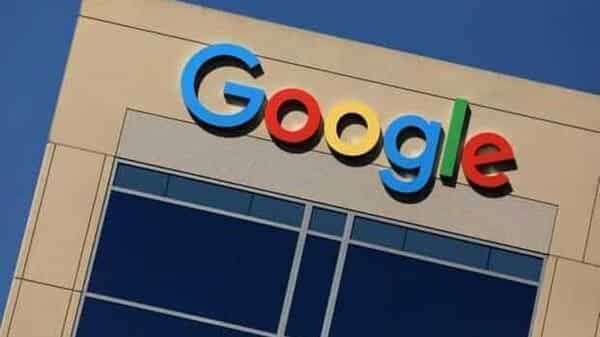 Google is suspending its paid services in Russia including YouTube and Play Store due to the payment disruption system. After the sanctions were announced by the American President, Joe Biden, the companies that are based in and out of the US are either stopping their services completely or partially.
Payment disruption system due to sanctions
Google confirms the suspension of services in a support note, that reads; "Due to payment system disruption, we will be pausing Google Play's billing system for users in Russia in the coming days. This means users will not be able to purchase apps and games, make subscription payments or conduct any in-app purchases of digital goods using Google Play in Russia. Free apps will remain available on the Play Store."
Payment system disruption could be because the bank that facilitates Google Pay payments in Russia might have been sanctioned, similar to how Apple Pay is currently disabled in the country as the bank that facilitates those transactions has been hit with strict economic sanctions. The same is with the Google users in the Russian territories, they will no longer be able to make purchases in-app or pay for subscriptions, renew them or subscribe to a new one.
Read more: Visa and Mastercard Are Now Suspending Their Operations in Russia Over Ukraine Invasion
Apple halts product sales in Russia
Apple has halted product sales in Russia following the Russian invasion of Ukraine. An Apple spokesperson said; "We are deeply concerned about the Russian invasion of Ukraine and stand with all of the people who are suffering as a result of the violence. We are supporting humanitarian efforts, providing aid for the unfolding refugee crisis, and doing all we can to support our teams in the region. We have taken several actions in response to the invasion. We have paused all product sales in Russia."
Source: Reuters