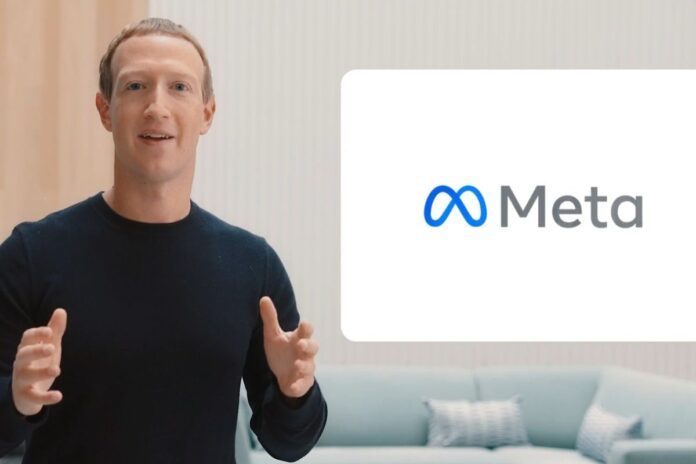 The parent company of Facebook, Meta, is reportedly planning to cut thousands of jobs. According to a report by the international media outlet, Facebook's mass layoffs will affect thousands of Meta employees globally. Last month, Mark Zuckerberg said, "In 2023, we're going to focus our investments on a small number of high-priority growth areas. So that means some teams will grow meaningfully, but most other teams will stay flat or shrink over the next year."
Facebook's Mass Layoffs were Always on the Cards
The mass layoff at Meta was expected as the company's revenue declined for two back-to-back financial quarters. As per reports, Meta's profits fell 52 percent year on year in the third quarter to $4.4 billion, while the company's share has dropped by more than 70% this year, and its market value has also dropped to $600 billion in the last year.
The social media company reported that its metaverse division, Reality Labs, made a $3.7 billion loss over the past three months. He also predicted that these losses would grow significantly in 2023. But Mark seems convinced with the idea of metaverse as he said that all these investments would end up being very important for the future of the business.
Meta Shareholders' Urge Reduction in Spending
An open letter from Altimeter Capital chairman and CEO Brad Gerstner called on Meta to stop spending unnecessary money on the metaverse. "With some hesitation, but significant conviction, I am sharing an open letter strongly encouraging Meta to streamline and focus its path forward. Like many other companies in a zero rate world – Meta has drifted into the land of excess – too many people, too many ideas, too little urgency. This lack of focus and fitness is obscured when growth is easy but deadly when growth slows and technology changes," reads an excerpt from the letter.
Also read: Facebook Loses Daily Users for the First Time Ever