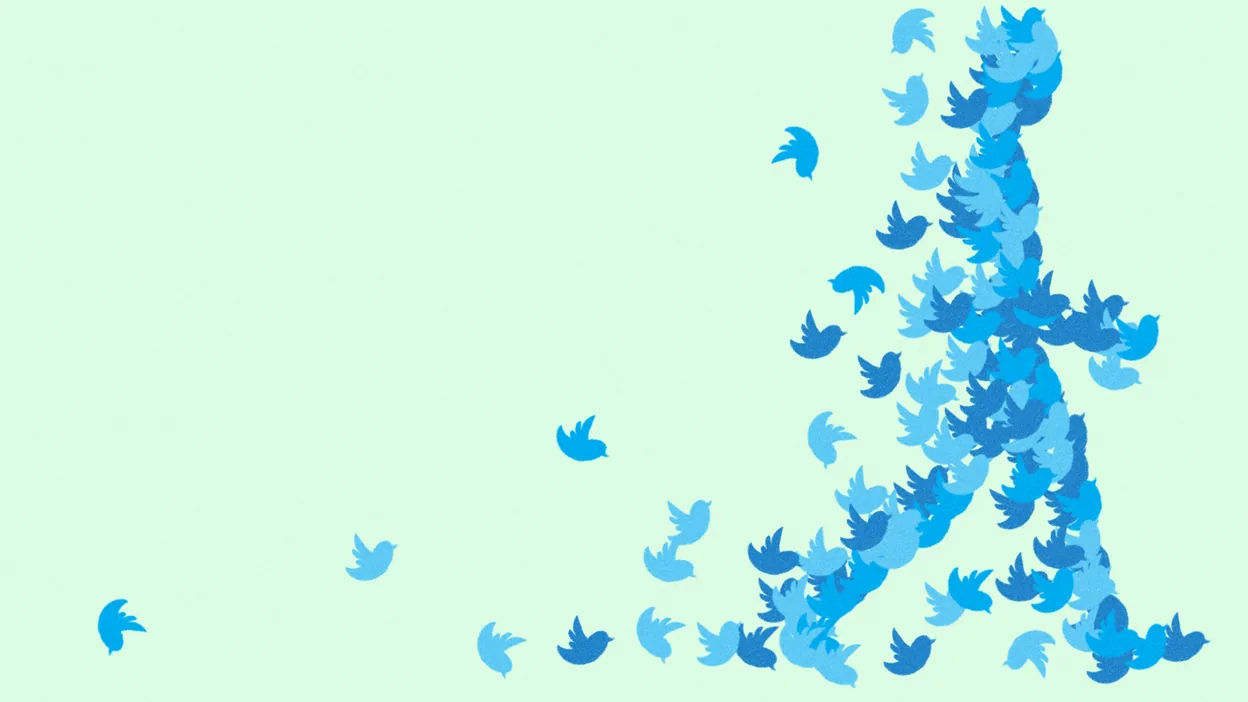 Elon Musk has initiated a massive number of layoffs across all verticals in Twitter; this also includes the Indian Twitter staff who have been sacked from various departments, including; communications, marketing, sales, engineering, and more. As per reports, nearly 180 of 230 Indian Twitter staff were fired as most of them woke up to revoked access.
Indian Twitter Staff Remains Devoid of Notice Period
The Indian staff fired from Twitter believed that the laying off process was extremely unprofessional as they were expecting some notice before being asked to leave. "We could have been given some notice. After logging out, people are being told they're fired. This is not how you do it," a former Twitter employee said. He further added that this termination email could have been done through a face-to-face meeting.
While Musk has tweeted that he has offered a three-month severance package, employees in India have been offered a two-month deal. An excerpt of letters shared with the fired Indian staff reads, "Today is your last working day at the company; however, you will remain employed by Twitter and will receive compensation and benefits through your separation date of January 4, 2023."
IT Minister Ashwini Vaishnaw Condemns Twitter Layoffs
The Union IT Minister Ashwini Vaishnaw has criticized the decision to sack Indian Twitter employees. He said, "We condemn the way Twitter has sacked employees in India. They should have given the employees a fair time for transition." Meanwhile, Musk has said that he was left with no choice other than brutally firing half of Twitter's workforce as the company was losing over $4 million a day as activist groups were putting undue pressure on its advertisers. He also assured that those who have been laid off were offered 3 months of severance, which is 50% more than legally required.
Read more: Elon Musk Begins Mass Layoffs of Twitter Staff; Employees File Class-Action Law Suit